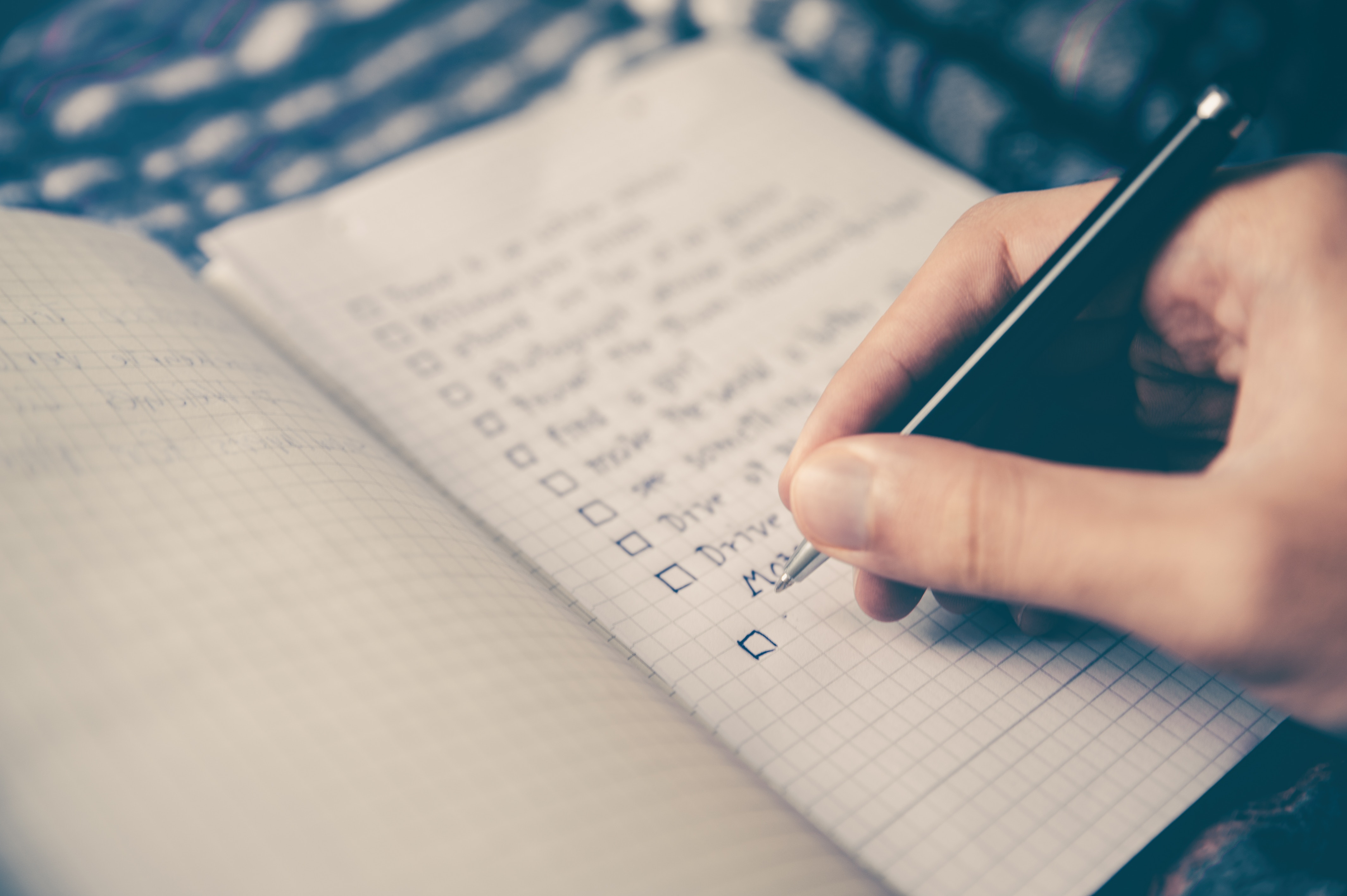 When content is written well and resonates with its target audience, then it really is king. But what happens when it isn't? Law firms embracing the content marketing challenge know that there is a knack to being successful – and part of that is to know the don'ts as well as the dos.
So here are five key don'ts to avoid in your content marketing strategy.
Don't post dull content
Avoid posting digital content just for the sake of meeting a deadline or filling a quota. Every piece you put out should enhance the reputation of your firm, which means ensuring that your content is relevant, presentable and digestible for your audience. Serve up that content in a confident and appealing way. The bottom line is: don't publish content marketing unless it is great!
Don't overuse legal jargon
Legal jargon is not naturally at home in the world of content marketing. You're writing about the law, so you need to use legal language – but do so in a way that is interesting or creative.
Legal jargon is used best to reinforce your perspective on the topic at hand; use it sparingly and make sure you're informing the audience, not using terminology they won't relate to. For tips on how resonate with your audience using content marketing, read our blog post on how to capture that tricky business tone.
Don't start without a plan
Having a content editorial plan is the most effective method of generating, scheduling and adjusting your content to maintain a consistent online presence. This is vital to avoid a scenario where news breaks in your firm's area of expertise and you have nothing to say on the matter.
Read our guide on how to create a successful editorial calendar here.
Don't be afraid to experiment
When you're establishing a content marketing strategy, be creative. There's no way to know all the answers in a frequently changing market. Who would've thought 10 years ago that social media plans would be just as important a marketing resource as other digital marketing channels?
Experiment – and then learn from what works and, almost more importantly, what doesn't. The next step is to refine and repeat that plan. And remember: what worked today may not work so well tomorrow with changing markets and hot topics.
Don't go it alone
Assess your firm's strengths and weaknesses in terms of marketing channels, and remember that coordination is key.
Individual marketing plans are good, but a team-wide approach is required to identify the best content to distribute to your potential audience.
To see how you can support your lawyers in writing, check out our recent blog post.