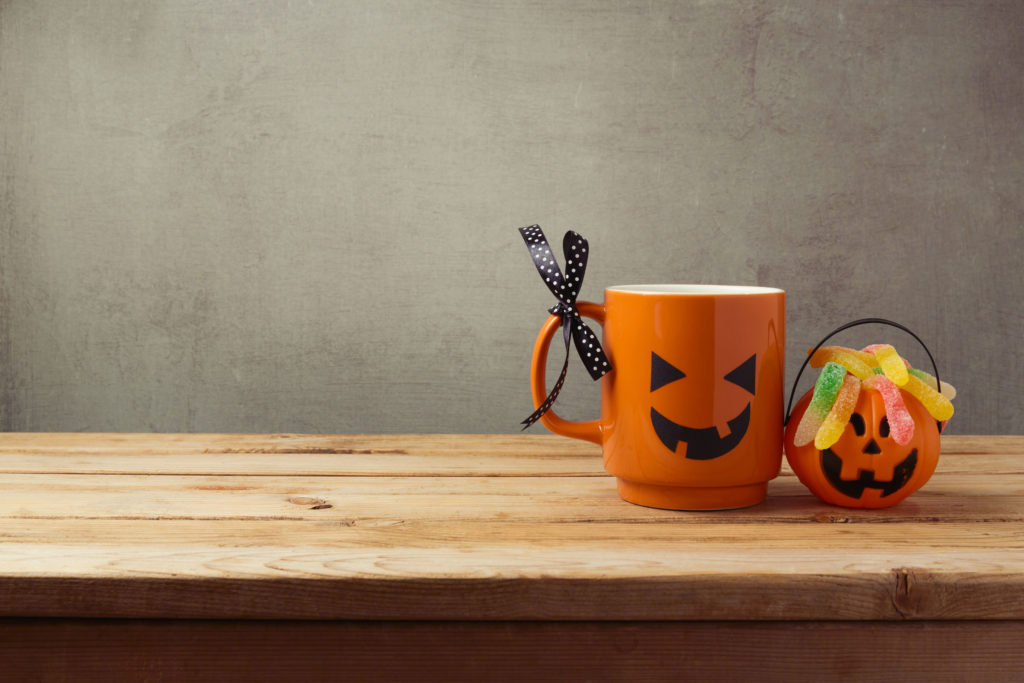 According to a centuries-old business myth, lawyers are the inhabitants of a secret world where everything is black and white and they speak a mysterious language called Legalese. Only native speakers of this language are privy to its origins, and few outsiders grasp its meaning.

Perhaps that is a slight exaggeration, but legal language belongs in your case briefs, not in your digital marketing content. Sharing marketing content is your opportunity to connect with clients and prospects on a more personal level. We're not saying that you should introduce yourself as Bob the lawyer; but you should show your firm's personality on your website, blogs, social media and other marketing content.

By personality, we mean authentically conveying your firm's corporate culture in your written content. The tone of your content should give prospective clients, potential referral partners and industry peers a sense of your firm's personality and ethos.

Lawyers have a reputation for being stuffy and aloof. This is your chance to break the cycle and differentiate your practice by showing that you are approachable and personable, but still professional. This will help to remind your audience - especially prospective clients - that your firm is made up of real, accessible attorneys with whom they can communicate easily and form rewarding business relationships.

Defining your practice personality

A good way to determine your firm's personality is to gather a cross-section of the organisation around a whiteboard and write down adjectives that describe its positive aspects - for example, 'trusted', 'authentic', 'approachable'. Whittle the list down to between five and seven representative descriptors. These are your personality attributes.

Review the list and ask yourselves if any of your desired traits are missing. Then decide what words describe the culture that you are striving to achieve - such as 'transparent', 'personable', 'current' - and add these to the first list. Regardless of the exact words you choose, if they are words that you can honestly embrace, this is the personality or tone that you should adopt in your content.

Make sure everyone is on the same page
It's important that everyone who contributes to your marketing content is aware of the tone you've adopted so that newly produced content is consistent with what already exists. For example, if you have two web writers, with one producing formal text while the other uses a casual tone, your firm will come off as confused, with neither tone making an impact.

With blogs, the rules of tone are somewhat more flexible. Perhaps you're writing on multiple practice areas, with the attorneys in those practice areas each contributing on their own area of expertise. Each blogger can be encouraged to infuse posts with his or her own personality, so that the posts are more authentic while still being cognisant of the overall tone. Whoever is managing your content marketing programme should be the guardian of the tone, smoothing out any edges on on the finished posts for consistency. Maintaining this consistency is essential if you want to attract a loyal audience.

Look at your competitors
Examine your competitor' marketing content for tone. The goal here is not to mimic their tone, but to stand out through your unique voice. Think about what makes you better than your competitors. Is it the calibre of your up-and-coming attorneys, the breadth of your legal knowledge or your niche expertise? Your tone should emphasise your strengths.

Sum up your tone with one word

If you can't describe your voice succinctly, you're not maximising your brand management. Try to define your voice early on and let it evolve naturally, but always keep the tone clear.

In a nutshell, whether you're presenting yourself as elite or upstart, rock steady or maverick, aim for consistency and authenticity in your tone, and let your practice personality shine through.