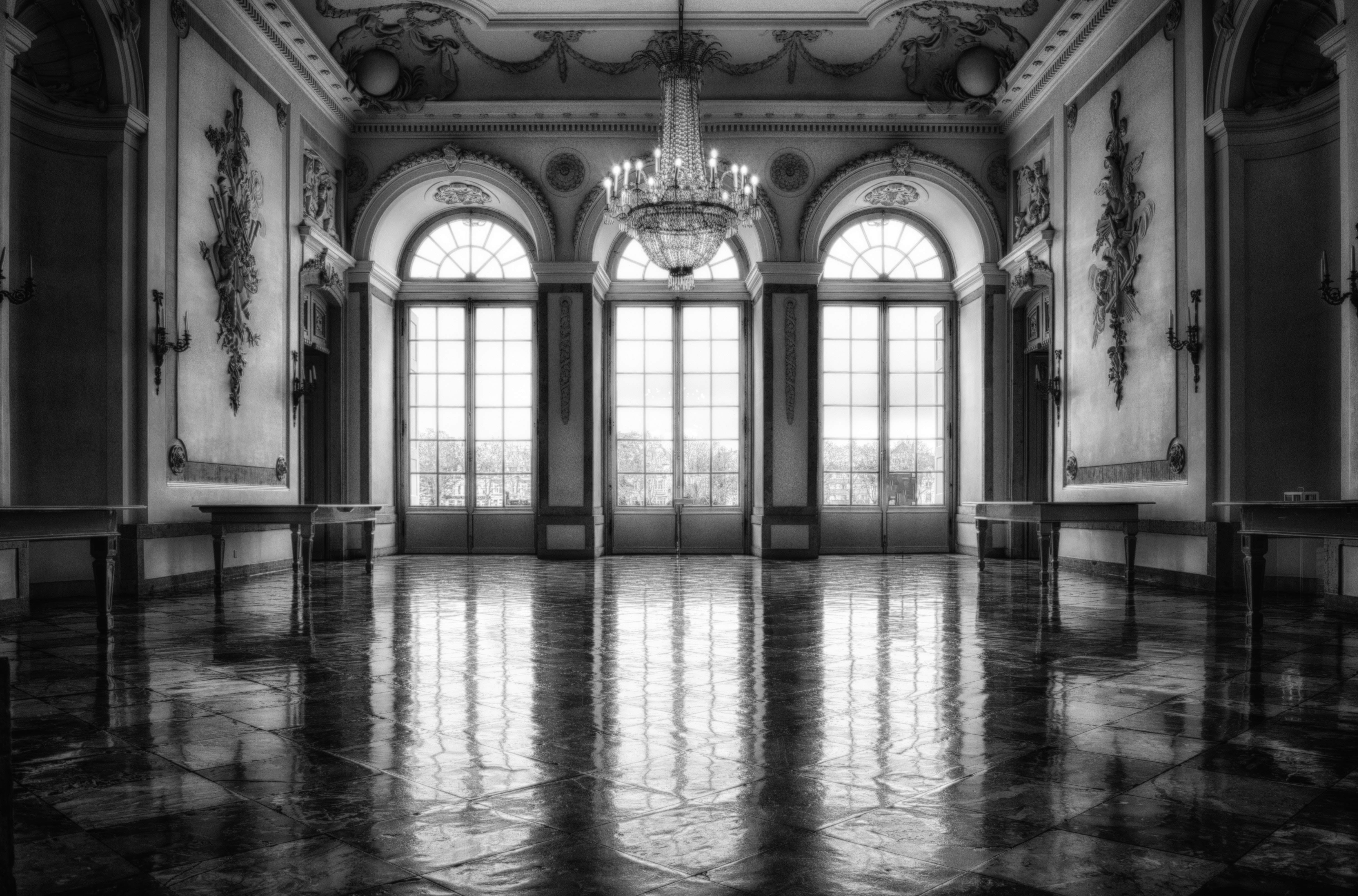 Here at Lexology we often encourage firms to write articles based on topical events – so we're pleased to see they've been following our advice when it comes to the House of Windsor. The wedding of Prince Henry of Wales and Meghan Markle, which takes place tomorrow, has inspired a range of articles covering the various legal, business and social implications of the nuptials.
When the engagement was announced in November 2017, we saw a flurry of articles around pre-nuptial agreements. This article from Brodies focused on the family law implications of the partnership, highlighting that pre-nups are no longer just for the rich and famous. As the big day inched closer, Keystone Law shifted the focus to the lack of a pre-nup and the different approach taken in the United States, Ms Markle's home country.
Firms also used the bride-to-be as a case study for immigration law – this Clyde & Co piece examined the UK entry requirements and the visa options open to the US actress.
Every royal wedding involves a range of classy (and not so classy!) souvenirs, and firms quickly jumped on the IP implications of these products – this comprehensive briefing from Novagraaf covers trademarks, advertising and image rights, among other topics.
Souvenir sales are just one way in which the royal event might help the UK economy. Here RPC considers the financial impact of Harry's wedding with that of his elder brother in 2011. It also highlights the somewhat unpopular decision not to award a bank holiday for this wedding – but UK pubs and bars are still expected to benefit from the big day. With licensing laws relaxed, as covered here by Birketts, licensed establishments can expect an influx of customers to toast the happy couple (or perhaps just to enjoy tomorrow's other big event, the FA Cup Final!)