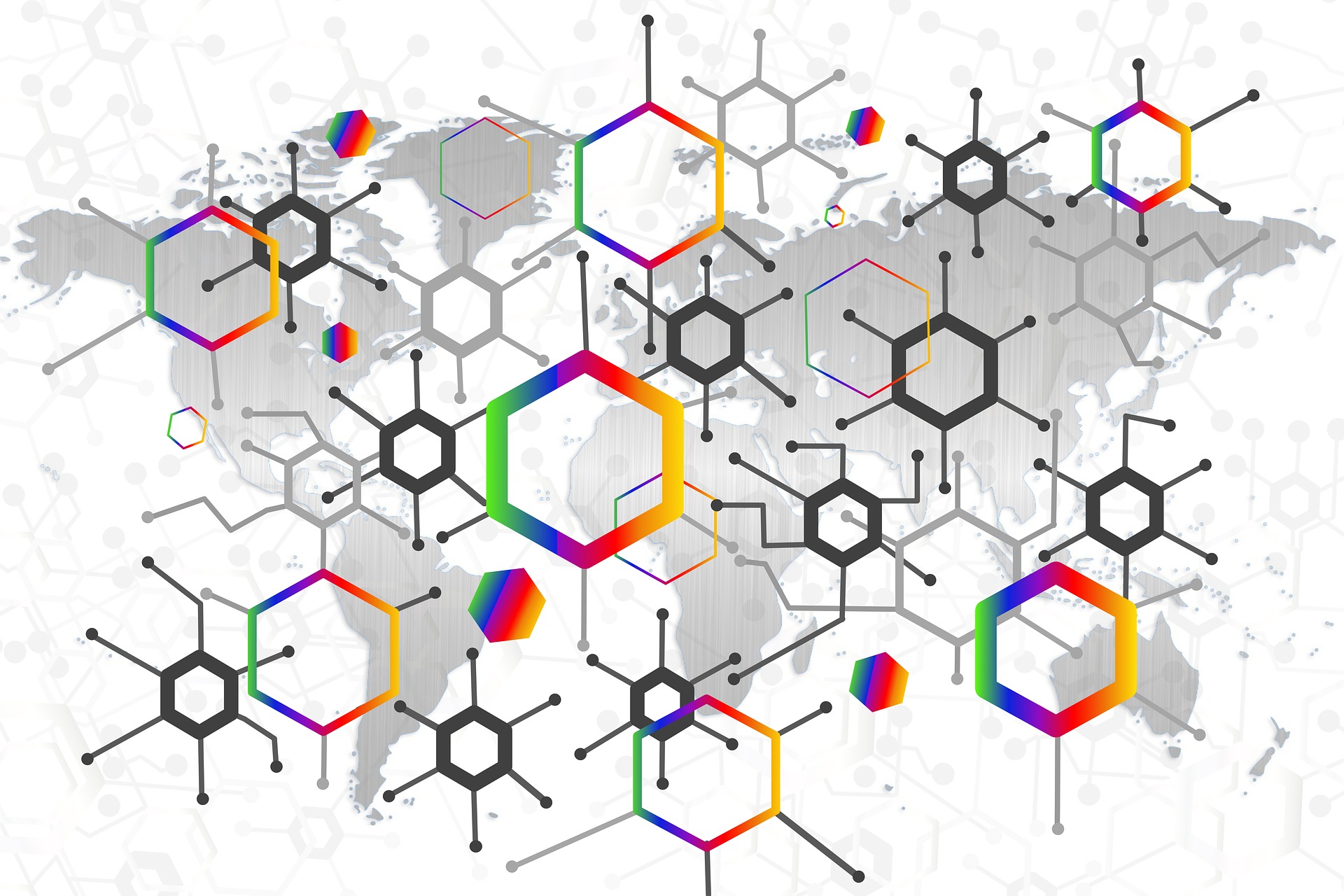 Stanford's LegalTech Index offers a "curated list of 851 companies changing the way legal is done". These disruptors work in fields ranging from legal process outsourcing, to document automation, to predictive analytics. As well as improving productivity in the sector, they play a key role in disintegrating the provision of legal services. Law firms are working hard to keep pace – opening lower cost centres, implementing new technologies and running incubators to house the disruptors. Following Artificial Lawyer is one way of trying to keep up with this rapid change.
At Lexology we work with over 800 contributors, the clear majority of which are law firms. Increasingly, however, other vendors in the legal services market are publishing valuable content and garnering an engaged audience on our platform.
One reason for their success is that they are often focused on the bread and butter issues faced by in-house counsel or speak to hot topics, as in these pieces:
These articles do particularly well when they manage to tread the fine line between conveying valuable insights and selling a product. One piece approaches this by talking to many lawyers' personal experience: "'Just check the warranties and indemnification clauses', I was told" (How you can quickly up your contract game with this one simple tactic by LawGeex). Similarly, our webinar with Burford on litigation finance (available on demand) gives a straightforward overview of the process and the issues it raises.
The Association of Corporate Counsel has been publishing one article a week on Lexology for the last year or so and has enjoyed great success in terms of reads and engagement. Why Everyone Needs a Legal Spend Assessment: Actionable Insights Driven by Data Analysis could be a case study in good content marketing:
It covers a universal issue.
It is co-authored with a client.
It is clearly structured.
It uses an infographic that clarifies the message of the piece.
It carries a call to action linking through to a page to capture prospects' details in return for access to more detailed resources (something non-law firm service providers do well).
Many law firms have produced good explainer articles on artificial intelligence, but those working in the space or commentating on it can do a particularly good job:
However, law firms are not letting the new entrants have it all their own way. A good example of that is this popular piece by Stikeman Elliott LLP, which looks at legal technology trends from document automation to decision trees: Seven Legal Technologies Every Lawyer Should Know About.
To stay abreast of developments in legal technology and contract management, follow the content at our hubs covering LegalTech, Law Department Management and Company & Commercial.
Here at Lexology we use the latest in machine learning and natural language processing technology to ingest, categorise and deliver content, as well as provide data-driven insights to our contributors. As a result, we have been shortlisted for Best Use of Data & Automation at this year's Computing Tech Marketing & Innovation Awards.