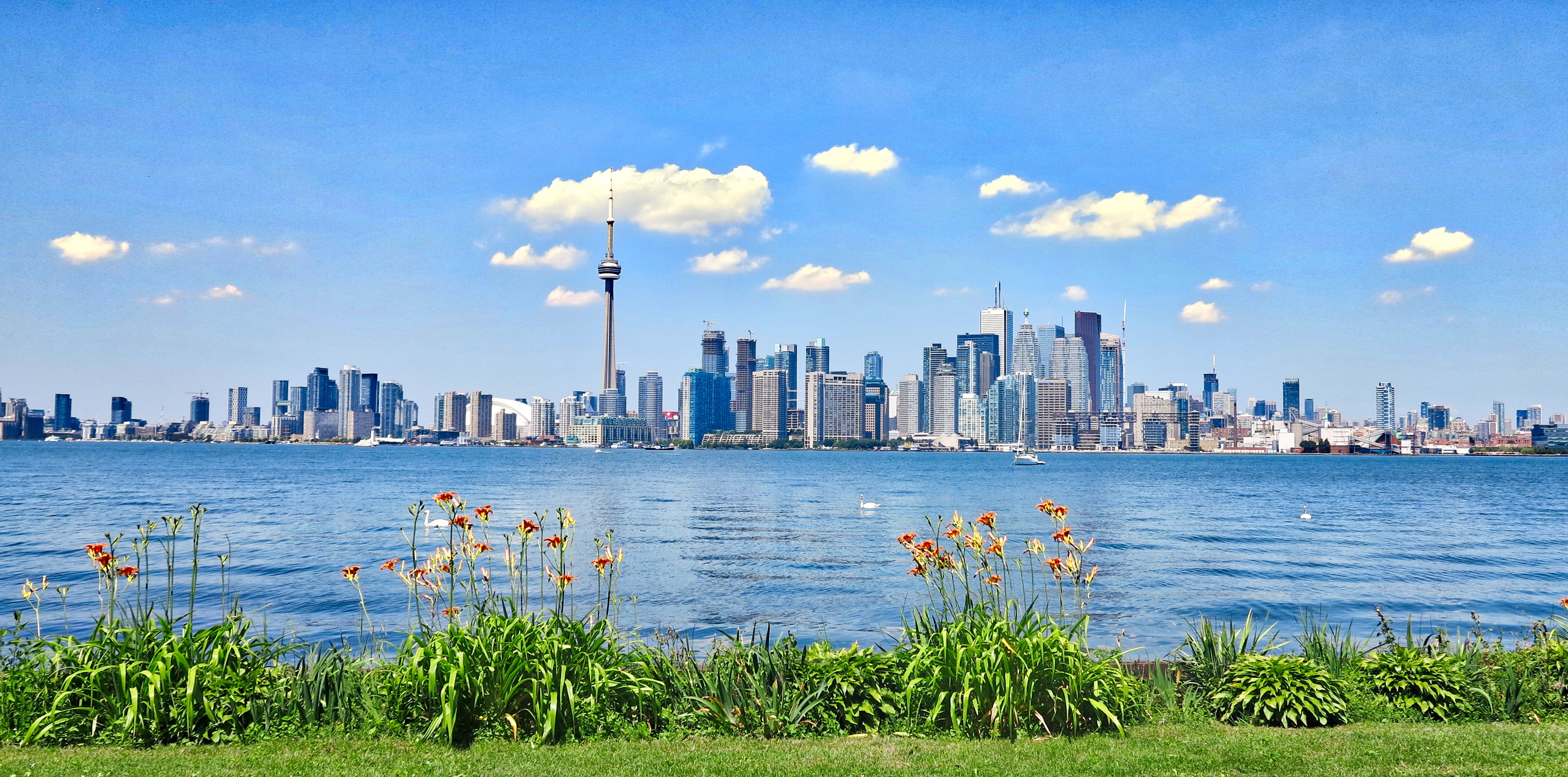 Canada is Lexology's fourth largest jurisdiction, with over 49,000 articles published over the last year. In this post, we take a look at popular Canadian articles, work areas and firms. Our content hubs are a great resource – bringing together content by jurisdiction, work area or individual topic to allow our users to focus their searches and explore our vast archive of articles in a quick, convenient way.
Our Canada hub can be found here, and both the latest articles and the most popular articles from the last seven days, which are currently the following:
Dentons | USA, Canada, Germany | 04 Apr 18

Rudner Law | Canada | 02 Mar 18

Rudner Law | Canada | 04 Apr 18

World Trademark Review | USA, United Kingdom, Canada ...| 06 Apr 18

Dentons | Canada | 07 Jun 10

Borden Ladner Gervais LLP | Canada | 06 Apr 18

Lawson Lundell LLP | Canada| 23 Sep 13

Osler Hoskin & Harcourt LLP | Canada | 03 Apr 18

McMillan LLP | Canada | 06 Apr 10

McCarthy Tétrault LLP | Canada | 09 Apr 18
Work areas
Lexology publishes in 50 work areas; litigation and employment and labor are the best read work areas for our Canadian content over the last month.
Firms
We work with over 800 contributing firms to bring our subscribers the very best legal intelligence. The most popular content over the last seven days has come from:
Trevor Little, editor of World Trademark Review - which appears eighth in the best read contributors this week - comments: "Canada remains a key market for so many iconic brands, and image and character is critical to establishing a meaningful, long term relationship with consumers. It takes a long time to build that. On the flip side, the Tim Hortons story we reported on shows just how quickly public sentiment can turn when a company is perceived to be acting 'out of character'."
To explore all of our jurisdiction hubs, click here.