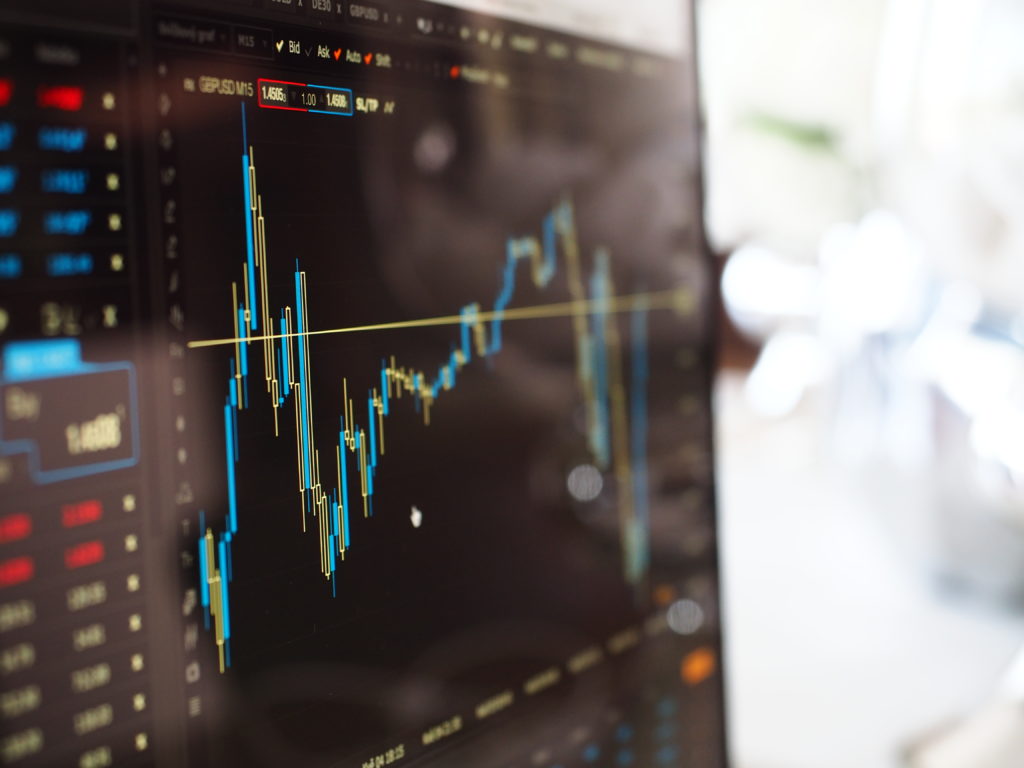 In this post, we look at content published on Lexology about financial technology, or 'fintech'. Fintech is an umbrella term for any and all advances in technology specifically relating to financial services, including banking technology, currencies, investment services and many other areas.
We analysed 800 Lexology articles about fintech to provide a deeper understanding of the individual topics which our users are reading about. The word cloud below shows the top tags across fintech-related articles. Using the tab navigation, we can drill down into these and see the top tags across bitcoin and blockchain related articles.
The year 2017 saw incredible growth for Bitcoin, the best-known cryptocurrency. Its value soared from $1,000 per bitcoin at the start of the year to over $19,000 at its peak in mid-December, although it has been volatile since then, with its value shifting by up to 30% a day. Unsurprisingly, Bitcoin features as one of the most popular fintech topics of 2017, alongside the distributed ledger technology that underpins it: blockchain.

The word cloud also highlights other innovative tech in which our readers are interested ; 'machine learning', 'smart contract', 'internet of things' and 'cloud computing' all feature.

Several regulators are also present as our contributing firms write on regulatory changes and challenges as new technology emerges. Bodies such as the CPFB and the UK FCA feature heavily as they move to catch up with the latest technological developments.

Blockchain

As we look in more detail at the most popular tags in blockchain-related articles, we see the scope widen beyond Bitcoin. Blockchain-based 'smart contracts' are a currently a trending topic on Lexology, as their potential application and reliability are discussed by our authors. Alongside 'smart contracts' is a platform that may be able to deliver them (as well as its own cryptocurrency and multiple other blockchain-based applications): 'Ethereum'. We can also see more general terms such as 'cryptocurrency', 'distributed ledger' and 'digital currency'.
Blockchain seems to be an enigmatic system, with Lexology readers seeking to understand what it is, how it works and why it might be important. The table below shows the blockchain-related articles which were best read on Lexology in 2017:
While a relatively small topic, fintech is fascinating to follow. It is rarely out of the headlines: the value of Bitcoin dropped by $30 million in just 24 hours this week, and the South Korean government has announced that it is considering banning all cryptocurrencies. Our contributing firms will have lots to write about in the coming weeks. To stay informed of developments in fintech and their legal implications follow the Lexology hub page here.