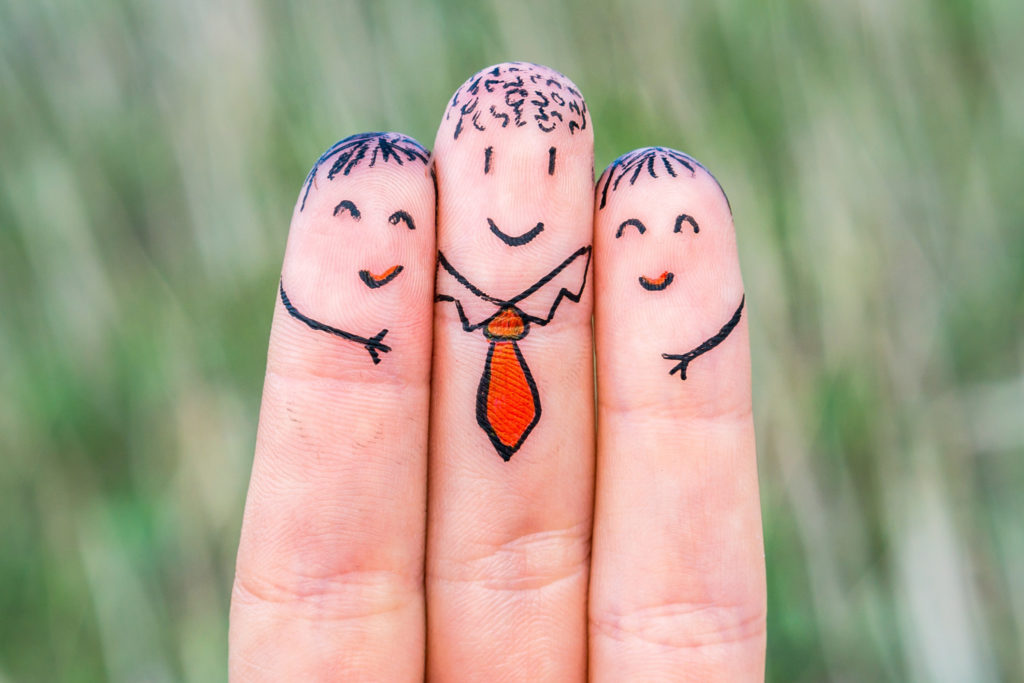 In 2017 content marketing continued to be the key weapon in a law firm marketer's armoury.

Doubtless many lawyers are starting the new year with plans to launch a blog or just to write more. More is good, but quality is the key to building your brand online. Here are some suggested new year resolutions for content producers at law firms.
I will write with one reader in mind: Think of a key client or prospect and write for that person. It will help to ensure that your piece is clear.
I will focus on clear, interesting titles: Use the title to encourage readers to click through to your article - give them an idea of what to expect. What kind of article is it - an update or in-depth analysis? Does it provide takeaways? Is it a checklist? Is it aimed at a particular industry sector? Tell the reader. A clearly signposted title with fresh use of language will work well, but beware of straying into clickbait. Last year's Lexology in-house counsel readership survey made it clear they don't appreciate that approach.
I will reel in readers with the opening paragraph: Busy readers clicking on your title will decide whether to read on in the first few lines, so use them to summarise the article or draw the reader in. If the issue is a new emergent one, telling the reader why it matters might work. For established issues it is more important to tell them why your article merits their attention - what will you tell them that they don't already know.
I will cover both facts and impact to deliver a good read: As well as telling readers what's happened, tell them why it matters to them - and most importantly, what they should consider doing as a result.
I will be succinct: Very short articles are of limited use to readers, as they cover only the bare bones of an issue, while very long articles don't always work well online and need to be very strong to show respect for the reader's time. Aim for 600-1,200 words to cover the salient facts and provide some further analysis.
I will cover emerging issues quickly: Many firms will write on key developments, so time is of the essence when posting your article on the latest news. Not all in-house lawyers will read the news in the first day or two, but with each day that passes it becomes more important that you add some analysis to your treatment of the issue.
I will not let writer's block affect me: If you struggle for something to cover, try noting down the top questions clients ask you and then answer them in 600 words. Or take the business news and put your legal angle on it.
I will apply the 'so what?' test: Does your article really tell the reader something that matters? Does it give them something practical and actionable? Does it at the very least equip them with the right questions to ask should they need to consult external counsel on a particular issue? The resources that get the best results on Lexology - and that encourage counsel to seek out more pieces by the same author or firm - are those that pass the 'so what?' test.
I will look at what's working and what's not: Review any feedback and data you can get hold of about how your content's performing. Build on success and avoid repeating less successful work.
We look forward to working with you to get your content in front of the right audience to further develop your practice in 2018.