Blog / The rise of CGI influencers: getting real about the virtual within the fashion industry
---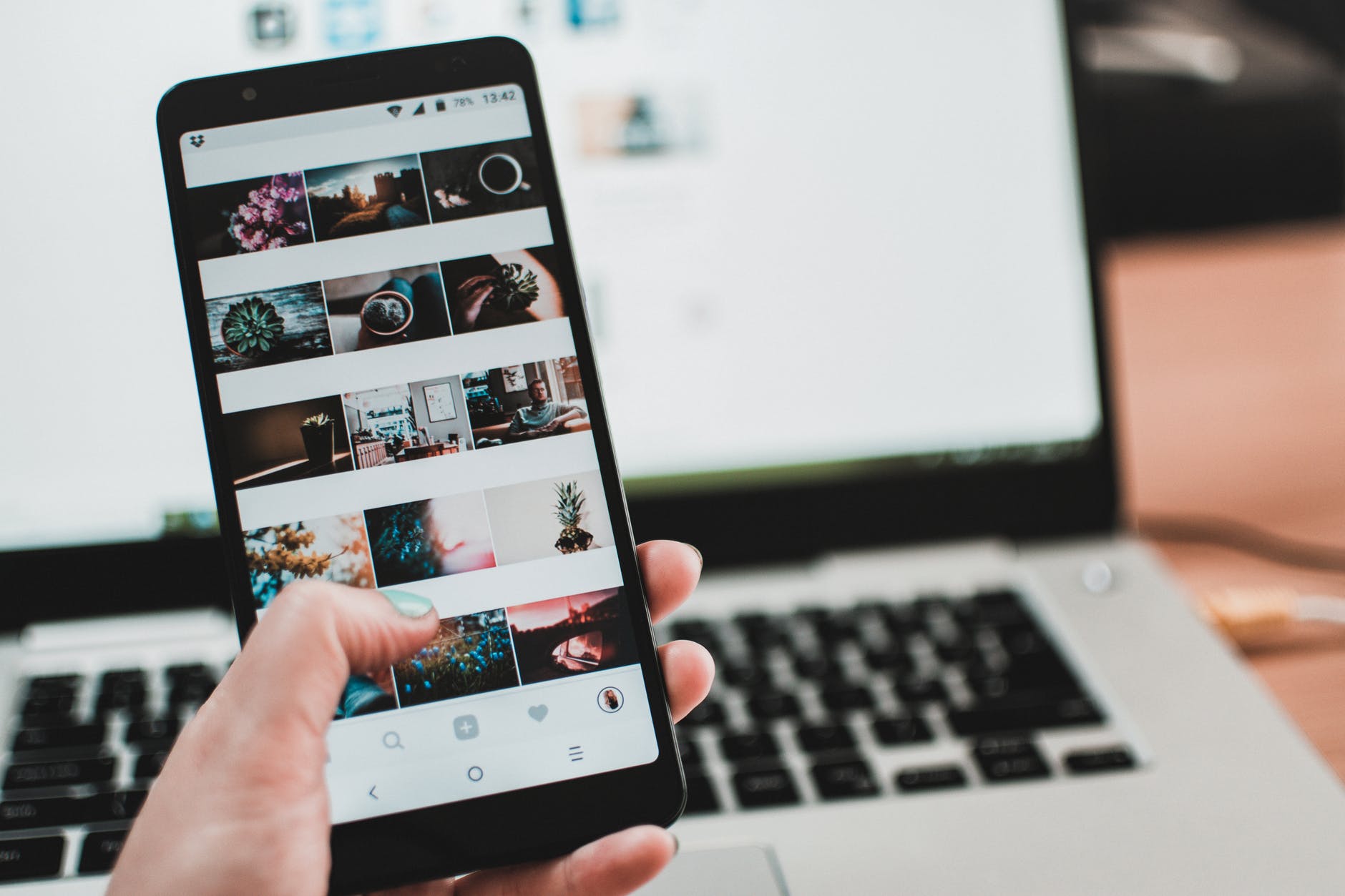 The world of fashion is constantly changing; it seems even the Kardashians can't keep up anymore. As the so-called 'Fourth Industrial Revolution' transforms our society, computer-generated supermodels with millions of social media followers are infiltrating the elite bubble of fashion. With artificial intelligence (AI) becoming ever more advanced, virtual influencers are in town and taking over the fashion industry, one Instagram post at a time.
The CGI celebrities
One particular virtual influencer, Miquela Sousa (better known as Lil Miquela machuca), has won the hearts of millennials the world over. The computer-generated digital art project, created in 2016 by the mysterious LA-based start-up Brud (and generously funded by the not-so-mysterious venture capital company Sequoia), has a staggering 1.6 million Instagram followers and even a few singles on Spotify. Impressively, she (or it?) has an online presence that eclipses even those of real, sentient, human influencers – her flawless features, meticulously managed movements and perfectly programmed phrases have made her an instant success in our increasingly technology-obsessed society. As a testament to her undeniable fame, Time magazine recently named Sousa one of the top 25 most influential people on the Internet, putting her up there with the likes of Kanye West and President Donald Trump.
Thanks to their social media success, virtual influencers like Miquela have landed campaigns for brands such as Chanel, Tesla and Prada, giving rise to a whole raft of potential legal issues. Sheppard Mullin Richter & Hampton LLP recently discussed the Federal Trade Commission's (FTC) updated endorsement guidelines, requiring influencers to make clear when advertising or promoting content on social media under a contractual arrangement. So, then, the question arises: are digital influencers bound by the same guidelines? And, if so, who does the FTC hold responsible in the event of a digital influencer failing to make the proper disclosures?
Endorsement guidelines
Recently, an FTC spokesman pointed out to CNNMoney that although there are not actually any specific guidelines relating to CGI influencers, advertisers which contract them should nevertheless ensure that their content is easily identifiable as advertising. However, an article by Reed Smith LLP highlights the lingering ambiguity surrounding the scope of applicability of the FTC guidelines: though the content of CGI influencers complies with their endorsement guidelines ("any advertising message (including verbal statements, demonstrations, or depictions of the name, signature, likeness…) that consumers are likely to believe reflects the opinions, beliefs, findings, or experiences of a party other than the sponsoring advertiser"), can we say that these virtual entities are genuine users of the products they advertise?
In addition, we must consider the nature of digital models and the body image that they represent. If their body type is unrealistic under human standards, should it not follow that any advertisement in which the model features be subject to the international standards relating to advertising and body image? CGI models advertise products destined for actual humans, so should this not be regulated by entities such as the FTC (United States) and the Advertising Standards Authority (United Kingdom)?
Ethical and copyright issues
Further, the morality issues surrounding virtual influencers cannot be ignored. As DLA Piper recently commented, contracts should include moral clauses identifying whether they cover the identity of the virtual persona or solely the identity of the creator. This will ensure protection in case issues of reputation, appropriation or authenticity arise. Creators in the European Union should also bear in mind the Ethics Guidelines for Trustworthy AI published in March 2019 by the European Commission, aiming to guarantee a "human centric approach" to AI and therefore condemning any hate speech or discord expressed through virtual influencers.
Finally, the all-important question of who owns what comes into play. If we consider these digital influencers protectable, who holds the rights to their image? Who actually owns the intellectual property; the artist who first envisaged the creation, the brand whose product the influencer is promoting or an external third-party creator? When collaborating on such a project and deciding whether to hire externally, these are important copyright issues to consider.
What does the future hold?
So, as a new age of technology sets in and CGI influencers cease to be a novelty, it is essential for creators to be aware that even their virtual art is vulnerable to the rules of the real world. Given the global lack of specific legislation regarding CGI influencers, it would be wise to follow all the pre-existing guidelines and comply with the proper disclosure regulations of your jurisdiction. As this phenomenon grows, it remains to be seen whether CGI influencers like Sousa will continue to have such significant influence in the fashion industry. However, one thing is for certain: the law must evolve and adapt to successfully regulate the presence of AI in our changing world.