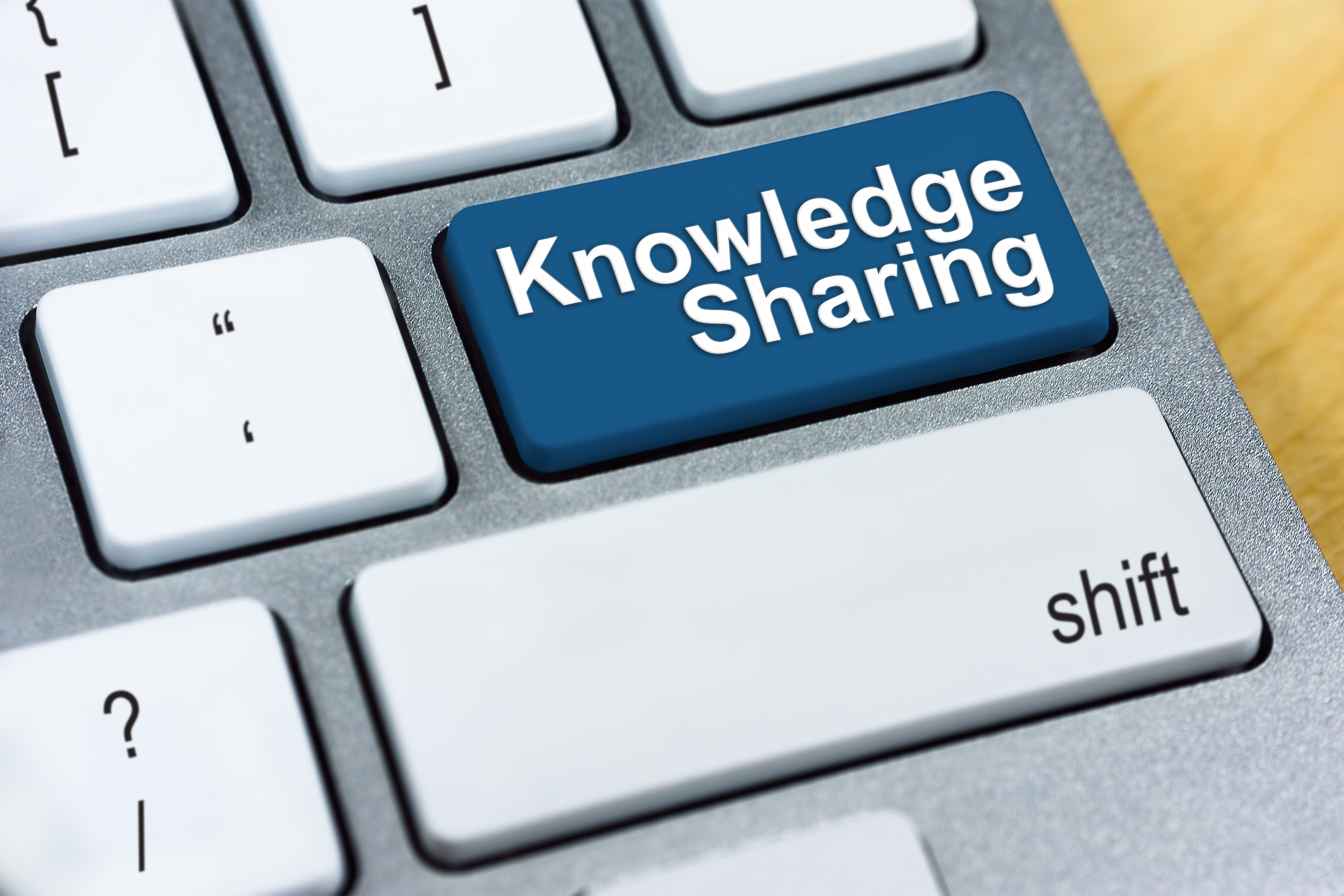 What is knowledge sharing on Lexology?
Using the Lexology platform to promote knowledge sharing in your workplace gives you the opportunity to exchange articles, clippings, images, reports and folders with your colleagues, friends or your wider organisation.
Here on Lexology we have over 800,000 legal articles created by leading legal professions across 52 different work areas, meaning that you are sure to find an article of interest in order to use as part of your day-to-day work project.
Have you read an interesting article and thought it may be of interest to one of your colleagues working on a similar project? Sharing is an integrated research and knowledge management tool to help you carry out fast, effective research. Save information as you read, cutting anything from a few words to entire articles to keep in your own personalised folders and share with your team.
You don't have to just share folders; you can also share single articles you've viewed, making collaboration in your workplace that much easier. Not only is sharing knowledge good within your workplace, but it also allows you to:
Become a mentor in the workplace – young and experienced professionals will always seek help and advice on certain topics for projects
Be inspired to write – sharing articles created by leading legal professionals could encourage you to become a thought leader in a particular work area
Position yourself as an information source – as you discover and share on Lexology, you'll become known as a reliable source of information
Share an article with your colleagues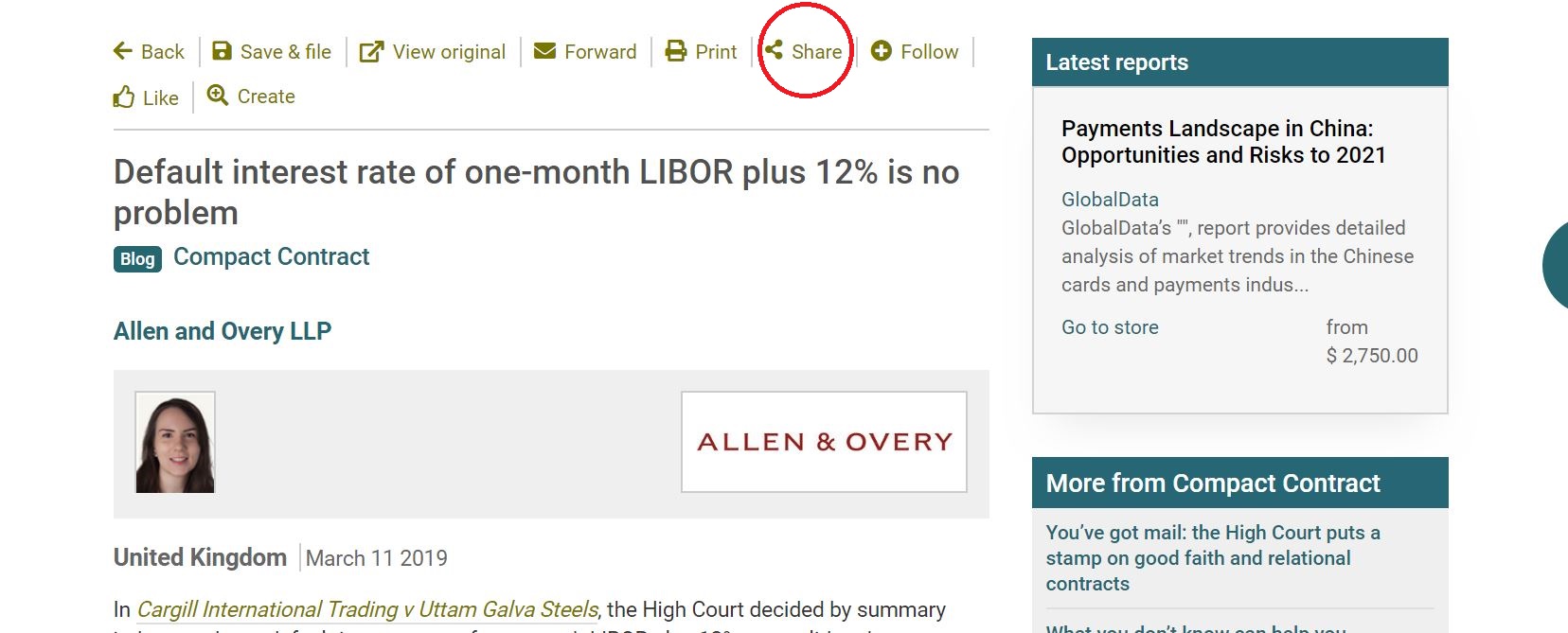 Share a folder with your colleagues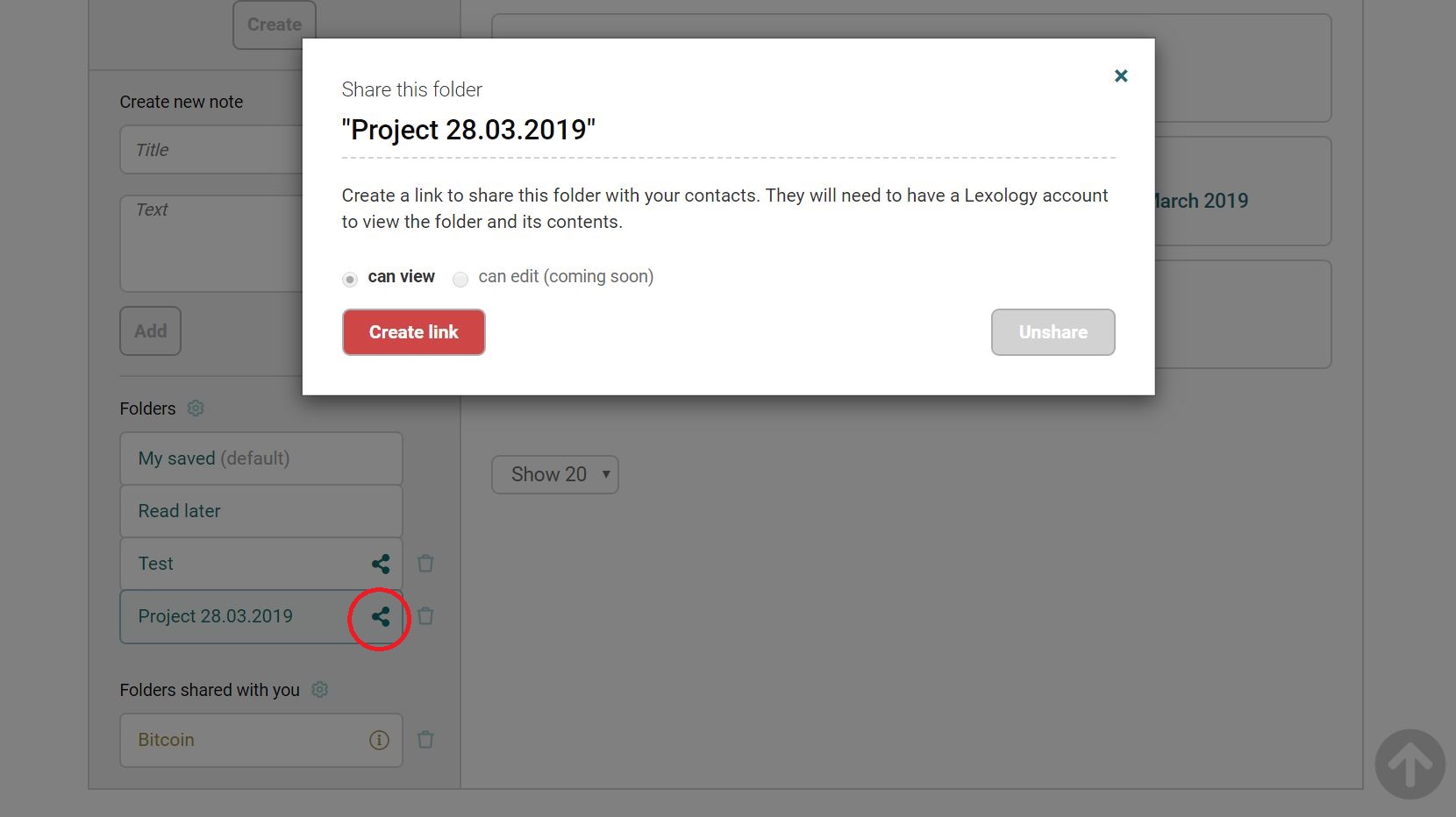 To start sharing your saved articles with your colleagues, visit 'My Lexology' here