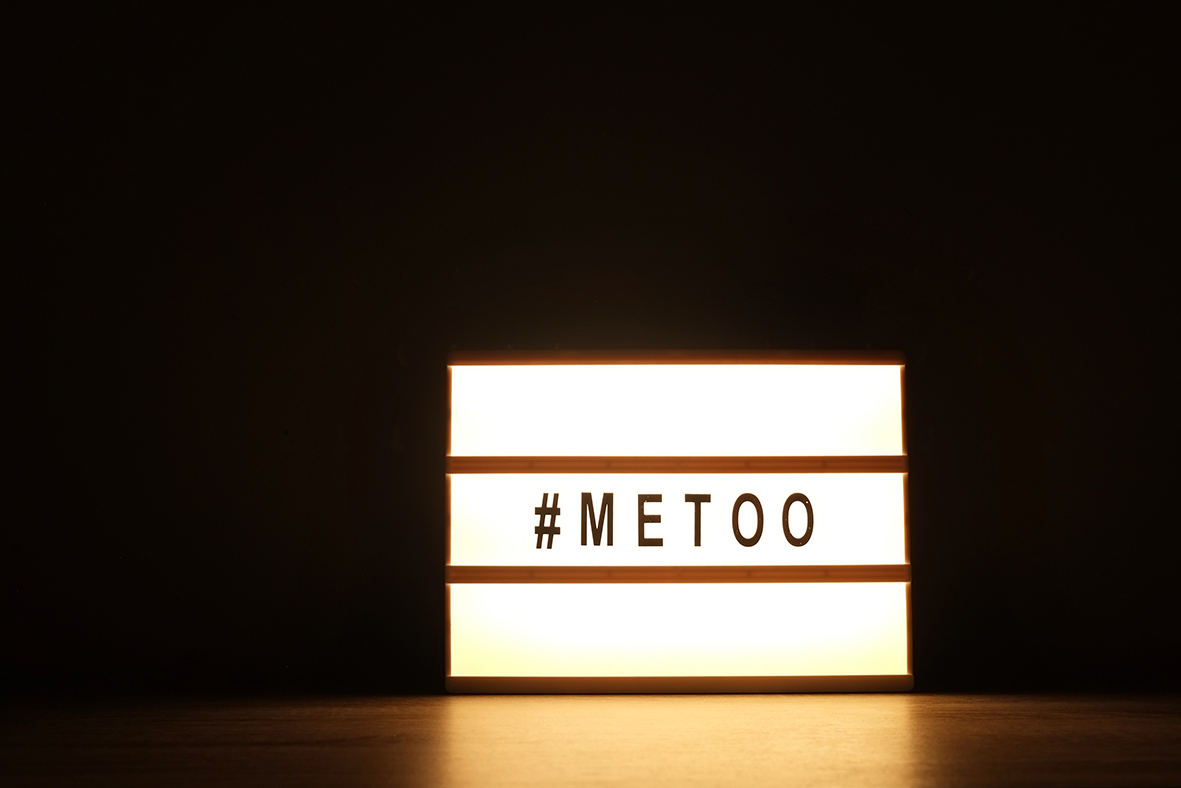 It's been 10 months since allegations against Harvey Weinstein first came to light and sexual harassment in the workplace continues to dominate the Lexology Employment and Labor hub. Since we first examined the issue on the blog in January, our contributors have kept readers up to date with this ever-evolving area of law as further allegations against high-profile figures continue to hit the headlines.
Global responses
Almost immediately after the New Yorker and the New York Times published their Weinstein exposés, Bradley Arant Boult Cummings LLP predicted that allegations of sexual harassment would increase significantly as a result of the unparalleled media spotlight.
This prediction was correct, with the #MeToo movement further empowering victims to share their experiences on social media. Activist Tarana Burke's global campaign to demonstrate the pervasiveness of sexual harassment in society was a major eye opener; according to Dentons, the hashtag was used 850,000 times by Twitter users within the first 48 hours.
The effects of this movement have been seen worldwide. Jackson McDonald recently provided an update on the Australian Human Rights Commission's decision to launch a national inquiry into sexual harassment in the workplace, while in the United States, Seyfarth Shaw LLP advised employers that they can expect to see organising efforts aimed specifically at women and a possible shake up of union leadership or the formation of new female-focused unions. Closer to home, Lewis Silkin looked at how the current EU legislation governing sexual harassment in the workplace stands up and the legal penalties which lie in wait for organisations that fail to take appropriate measures.
What should employers do?
Helping companies to navigate this emotionally charged climate has kept employment lawyers extremely busy. Graydon Head & Ritchey LLP explored what employers should do if they discover that an employee has shared a #MeToo post. Similarly, Verrill Dana LLP recently provided an overview of how to manage communications in the wake of #MeToo – including what to do if an allegation goes public.
Industry spotlights
Although much of the media focus has been on Hollywood, the breadth of articles on Lexology demonstrates the ripple effect that the sexual harassment movement has had for almost every industry – particularly healthcare. A K&L Gates podcast looked at some of the contributing factors for sexual harassment claims in the healthcare industry, and Ogletree Deakins considered how healthcare organisations can avoid harassment scandals. Across the sea, Philip Lee reported on the Irish Medical Organisation's investigation into rates of sexual harassment against doctors, which found that an alarming 21% of female non-consultant hospital doctors had experienced sexual harassment in the workplace during the past two years (with 12% of males reporting the same).
The sporting industry has also come under close scrutiny, perhaps spurred on by the shocking charges against ex-US gymnastics doctor Larry Nassar. Earlier this year, Nassar was sentenced to 40 to 125 years in prison for sexually assaulting more than 260 female athletes. UK Sport conducted a study on athlete welfare and found that of the 682 elite athletes surveyed, approximately 30% had experienced or witnessed unacceptable behaviour. Bird & Bird looked at what constitutes 'unacceptable behaviour' and what these revelations mean for UK sports governing bodies.
In the Australian public sector, Russell Kennedy reported on the allegations against Melbourne Lord Mayor Robert Doyle and highlighted the fact that many councillor codes of conduct do not deal directly with sexual harassment. This can make it difficult for councillors to lodge complaints against other councillors and for councils to deal with sexual harassment allegations.
The aftermath of the Weinstein allegations has been so great that even the seemingly unrelated area of tax law has been affected. In January Reed Smith LLP provided an update on the new US Tax Cuts and Jobs Act, which includes a so-called 'Harvey Weinstein provision' intended to use tax policy to root out and eliminate sexual harassment in the workplace.
Changing workplace culture
In addition to advising on what to do when faced with sexual assault allegations, Lexology contributors have focused on how companies can proactively change their workplace environments to mitigate risks early on. Bryan Cave Leighton Paisner provided sage advice on how to improve workplace cultures, and employers worldwide would be well-advised to read PK Law's detailed overview of how to create a non-discriminatory work environment. In a similar vein, Littler Mendelson PC and the Gallup Organization presented a joint podcast on the benefits of gender diversity and the link between sexual harassment and the presence of women in leadership positions.
Comment
The seismic shift brought about by the numerous allegations against high-profile figures will continue to reshape the regulatory landscape for some time, and our Lexology contributors will no doubt continue to keep readers abreast of any developments. The consequences of failing to take this global issue seriously are significant. As noted by Ashfords LLP, The Weinstein Company recently became the first high-profile company to go into bankruptcy as a direct result of alleged workplace sexual misconduct.
To learn more about cross-border perspectives on tackling sexual harassment, sign up for Lexology and Flichy Grangé Avocats' webinar in October.
If you are a Lexology subscriber, you can view all of the articles highlighted in this piece in our shared My Lexology folder.