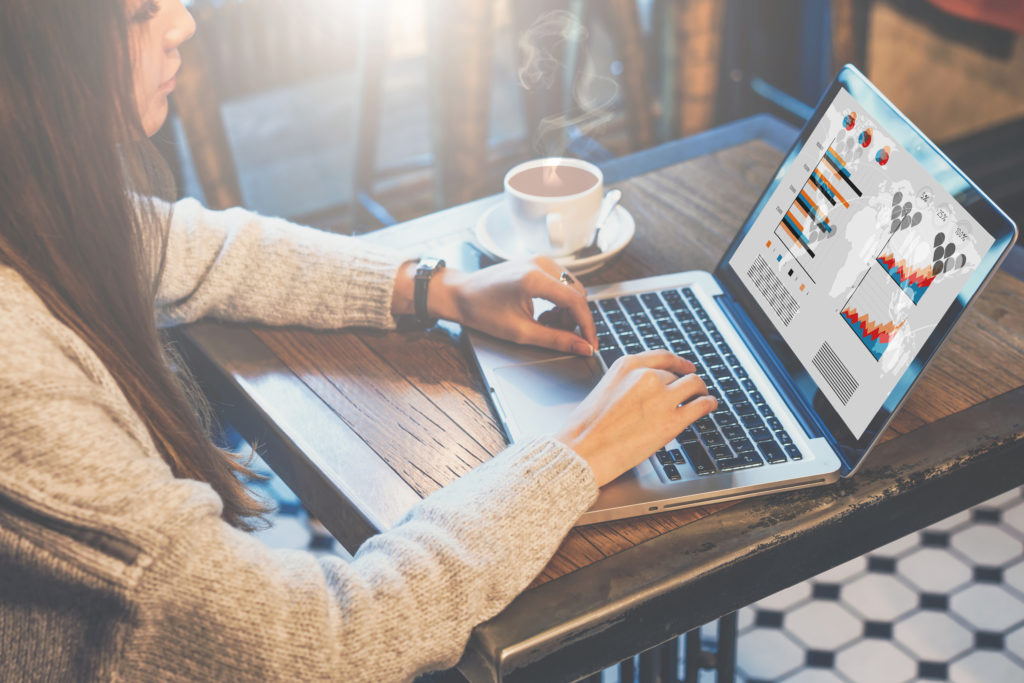 Our previous post set the stage for producing a successful webinar and generating warm leads for your practice. But every successful webinar needs great content.

Create an outline for your webinar first

As with producing a live speech or writing a thought leadership article, you should begin by creating an outline for the webinar before you start promoting it. This is because as you work through the scope, order and content you may decide to alter the initial plans, and you don't want anyone to feel misled if they expect one topic but hear about another one. Attendees feeling cheated is not conducive to winning over new clients.

Don't overwhelm your audience. You don't have to give away a wealth of information or go into granular detail on the webinar. This may confuse your audience, or it could backfire on you and give them no reason to contact you. Plan your content in such a way that you take people on a clear journey from point A to point B, and add value in the process. Give away some information or planning tools for free, just not the entire toolkit.

Deliver on your promise to educate

You give away some free information because in doing so, you gain trust and compel your audience to take the next step. They will think "if the things I learned for free are valuable, imagine how our business will profit by retaining this firm!" Your webinar is successful when prospects and clients come away feeling that they received something of worth from you. Give them tangible information they can put into action right away, confidence that they are on the right path and have gained new clarity and understanding around a topic or business challenge.

Structuring your webinar content


Use the 80-20 rule. Give them solid content for 80% of the presentation and only promote your firm for the other 20%. You can promote in two ways - by sharing mini 'blind' case studies and experiences to illustrate points you want to make, and by providing a more direct plug for your practice at the end once you have earned attendees' trust and respect (more on that below).
Begin by telling them what they will hear during the presentation by outlining each section in one or two sentences
Introduce yourself, making it brief and relevant. Tell them why you are excited about today's topic and why you are qualified to present it.
Give them a reason to stay until the end of the event by telling them what they will learn and be able to do or accomplish following the webinar. Informing your audience that they will have the opportunity to ask questions at the end is another way to encourage them to stay tuned. Many webinar platforms include a feature whereby attendees can type in their questions or comments during the presentation, which allows you to review and select those you want to answer during the broadcast (ie, those that allow you to showcase your expertise).
Give them the content you promised. Don't feel you need to cram all your legal knowledge on the issue into 45 minutes. Keep it editorial so that by the end, they want to know more from you. Your purpose is to educate, bring clarity to your audience's struggles and challenges, and give them a few actionable steps to see results.
Don't commit 'death by PowerPoint'. Keep slides brief and use them as talking points. If your audience is focused on reading they won't be listening to you, and may lose interest and sign off. Use bullet points rather than sentences and make ample use of images, charts, infographics and even video.
Poll your audience. Many webinar platforms include a polling tool that allows audience members to answer questions on the screen and then tallies the results so they can see how others responded. This keeps your presentation interactive and allows you to gauge individual responses using the platform's reporting tool so you can follow up individually with attendees based on their answers.
Finish with a call to action. This could be as simple as asking them to contact you to discuss how you can assist them with challenges relating to the topic or other legal issues. Remind your audience of the value you bring to your clients. It may seem improper to promote yourself so directly, but remember that attendees with no interest will already have dropped off at this point. Also remember that the more valuable your educational content, the more confident you'll feel giving a short pitch at the end. Giving away that content for free earns you the right to a little self-promotion.


Producing a webinar takes planning and effort, but the results are worth it.