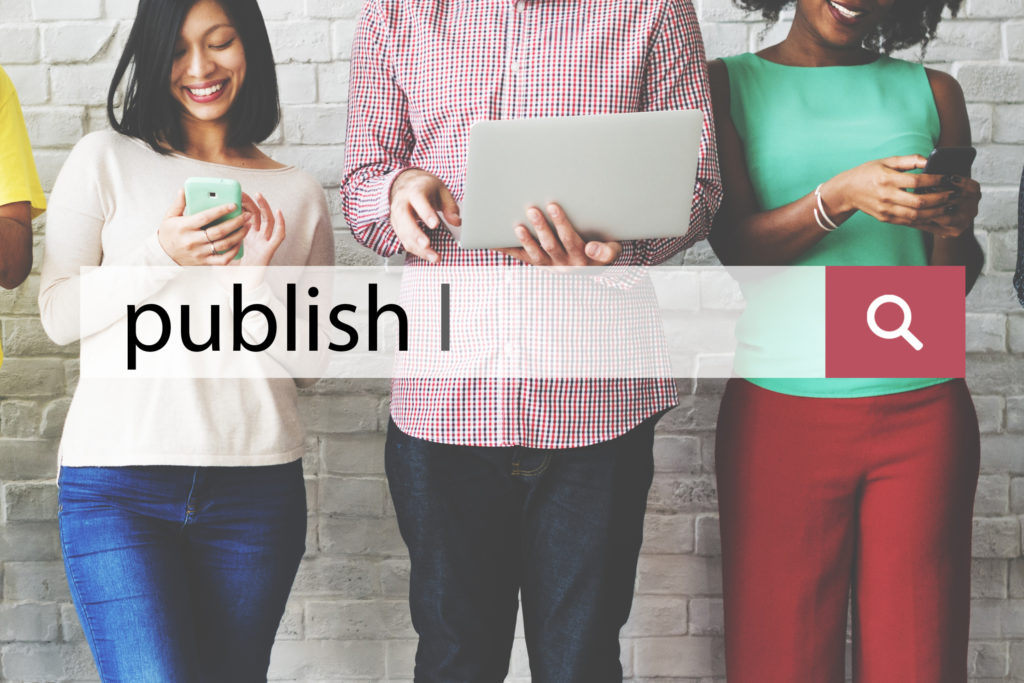 As a content marketer, you may spend your time writing as much useful content as you can. In fact, you may be so busy producing content that you overlook the crucial next step: distributing your content.

To help you get organised and stay on track when it comes to content distrubution, we have developed a simple tool. The Ultimate Marketing Content Distribution Checklist includes the most effective and popular channels to use, along with space to include specific details for each, such as the post date and URL. You don't have to fill out this checklist for every piece of content you produce, but we recommend keeping the checklist somewhere handy for easy reference so that you don't overlook anything. Feel free to customise it by adding more channels or removing those you don't use.

The checklist provides the following information:


Name of your content asset.
Registration page -if the asset requires registration, paste the URL here for easy reference.
Blog post URL - if you use blog posts to announce your new content, record the URL here.
Key distribution channels - the checklist includes some key channels, but you can customise it based on the distribution channels that are most effective for your practice. If you plan on testing additional outlets, add space for them as well.
Date to start promoting content on each channel - rather than promoting your content on every channel on the first day, consider a phased release to keep the momentum going.
Specific details on each channel - there are different things to remember for each social network. For example, there's space for your Twitter hashtags.
Reminders for various channels - for example, on Facebook you can only tag company pages from company pages; people can tag a company or a person.
Repurposing suggestions - do you have content you may want to release in different forms?


By following the checklist, you can be confident that you are spreading the word about your key content, while reducing the time it takes.


Basic details
Content name
URL
Registration page
Customised short link
Blog post
Yes/No
Blog post date
Personal outreach
Yes/No
People to contact
Note: This can include people mentioned in the content (eg, bloggers, influencers, referral sources, clients, prospects)
Twitter
Yes/No
Promotion start date
People/companies/firms to reference (use Twitter profile names)
Hashtags to use
Facebook
Yes/No
Promotion start date
Company pages to tag
Note: You can only tag company pages from company pages.
People to tag
Video, photo or infographic share
Status updates
LinkedIn
Yes/No
Promotion start date
Personal status update
Post to groups
Post to firm's page
Google+
Yes/No
Promotion start date
Circle to tag
Person to tag
Company to tag
YouTube
Yes/No
Promotion start date
Tags
Slideshare
Yes/No
Promotion start date
Post full version or excerpt
Tags/keywords to use
Call to action
Pinterest
Yes/No
Promotion start date
Tags
Board to post to
Press release
Yes/No
Date (remember to post on wire 48 hours in advance)
URL of release (from your website)
Email signature
Yes/No
Details
Email newsletter
Yes/No
Date
Google AdWords
Yes/No
Date(s)to run
Include as an offer for email blast
Yes/No
URL(s)
Repurposing suggestions
List channels on which you plan to reuse your content (eg, posting excerpts of your white paper as blog posts)