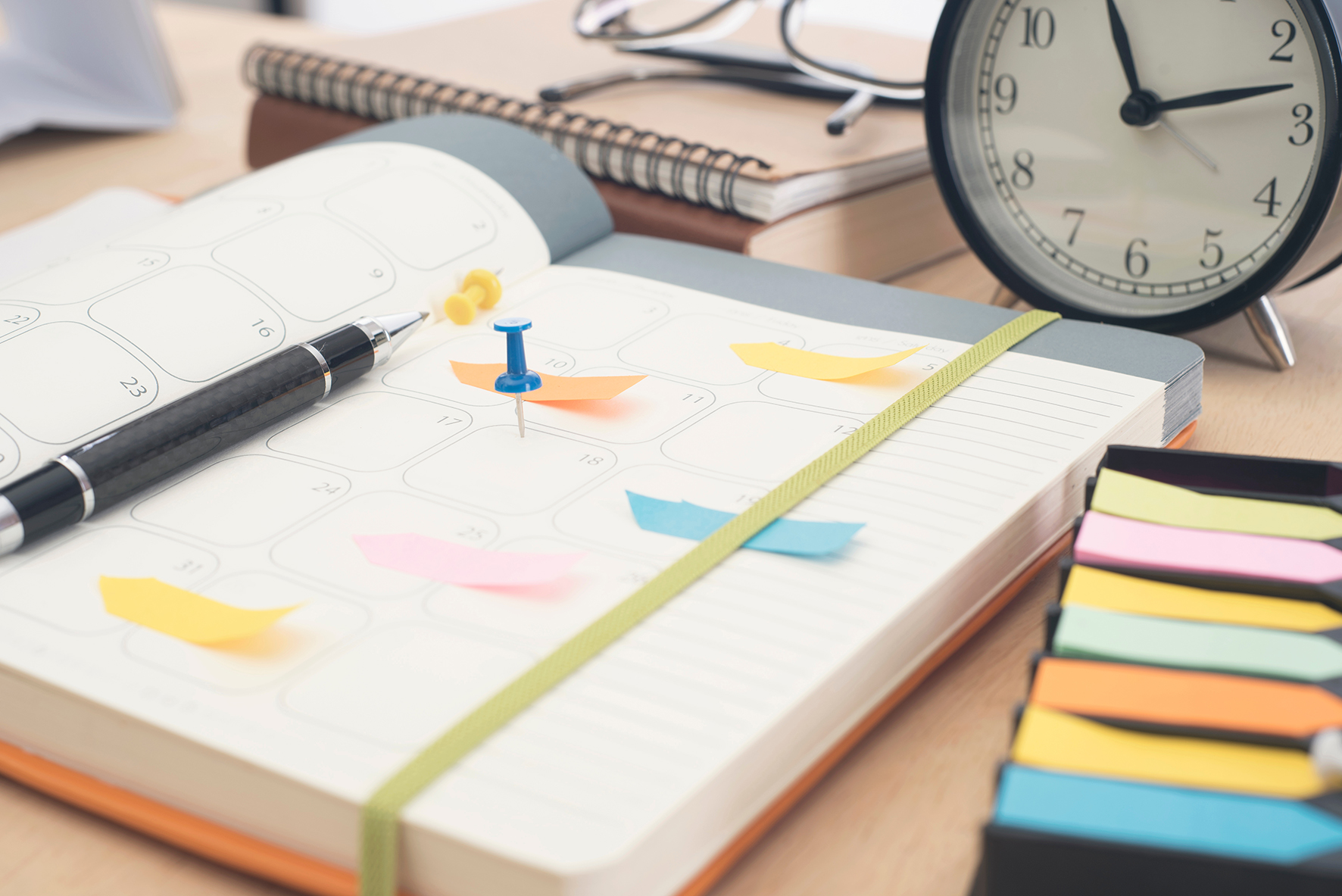 The Legal Marketing Tech Midwest 2018 in Chicago saw law firm professionals gather in the uber-trendy 1871 incubator space to network with peers, present inspiring case studies of best practice and hear from innovative leaders in the industry on the latest developments in software.
There was a vast amount of advice on offer from many in the room, with some delegates also taking to social media to share lessons to a wider audience. In the 10 points below I distil some of the key actions and lessons that I and the client services team at Lexology will be sharing with our firm partners:
1. "Technology can help you to punch beyond your weight" (Ashraf Lakhani, LMA President and Director of Business Development and Marketing, Porter Hedges LLP)
If you're part of a smaller or busy team, smart investments can amplify your efforts and make you look great internally.
2. Legal technologists are here to stay
Rachel Shields Williams, Sidley Austin, presented a compelling case for having a legal technologist on your team, urging delegates to consider how they are revenue generators for their team and can be agents for change within the firm. If you missed this, there is a pre-conference programme on this issue at the LMA Annual Conference 2019 in Atlanta.
3. Internal clients can be your most challenging
Take the time to get them on board. Remember that attorneys/lawyers are trained in a different way from many delegates. Expect them to criticise constructively, evaluate risk and question your approach; it's better to work with and not against this.
4. It's important to decide what you are not and what you don't do
This advice was repeated a few times, and that theme resonated with Roy Sexton's excellent presentation on the limitations and joys that come with driving technology strategy as a solo marketer. Deciding what is not part of the firm-wide offering is one aspect, but also pertinent is how you (perhaps acting as an entire marketing team by yourself) offer your services to internal clients – realistically, what can you and can't you take on? One method Roy offered for identifying value was to always answer the question "What problem are you trying to solve?" for whichever campaign or project you are undertaking.
5. Editorial calendars – use one
I heard this from all quarters – many presenters recommended this as a great individual or team discipline to plan and track content strategy, social media and campaigns. Colour coordinate, share and most importantly track progress of your plan.
6. "Content strategy can affect the bottom line"
Advice from Caroline Hennessy, Quarles & Brady, during her TED Talk reminded the conference that content strategy must have focus and be data-driven. Key ingredients for success are choice of the appropriate channel, tracking against KPIs and creating a consistent stream of content. She reminded the room that having a piece of evergreen content in your back pocket can be hugely helpful to cover a missed deadline from an author.
7. Is your target audience feasible?
If a practice group wants to target a certain demographic, you need to be sure that your campaign or promotion is reaching the right job titles, or you will not be engaging with the right people. Research is key here (especially for LinkedIn campaigns that run on specific job titles).
8. A coalition of the willing
If you are trying something new, involve lawyers who are open, willing to step out of their comfort zones and will commit to follow up leads. Many of the success stories I heard said that a key element was choosing the right partner to work with.
9. FOMO can and should motivate your partners
Burton Taylor, Proventus Legal, and Sam Diederich, Spencer Fane, explained that LinkedIn is a simple but power business development tool. There are 350+ FTSE 500 GCs on LinkedIn, so your lawyers need to get onto LinkedIn and engage with clients. Their compelling argument for this? If they're not, their competitors are.
10. Just say yes!
Stefanie Marrone (Tarter Krinsky) and Rich Bracken (Stinson Leonard Street LLP) presented delegates with key lessons and tools to use in developing your personal brand. With a wealth of opportunities out there (social media, speaking engagements and association leadership roles), pick those that interest you – and even those that make you uncomfortable. This lesson applies to both marketing teams and the lawyers they promote.