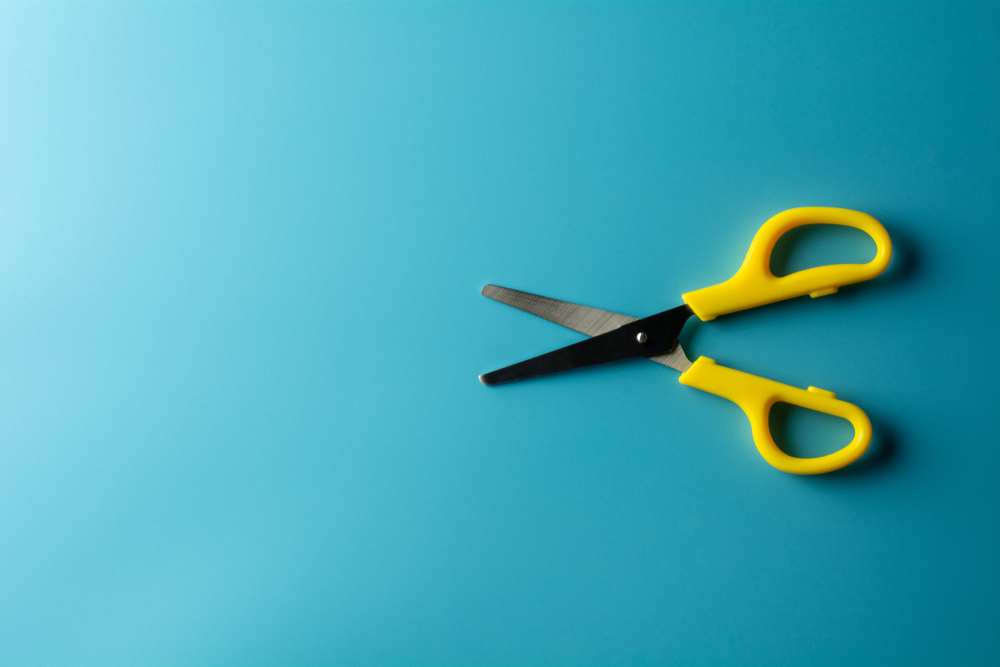 As part of our user functionality tools, our clipping tool helps you to collect the relevant bits of information or images you need as part of your task. Save information as you read, selecting anything from a few words to entire articles to file away in your own personalised folders.
How to start clipping
Want to share information with your team? Highlight some text or an image within an article to activate the clipping function, which then files that content in your saved folders. You can also save whole articles.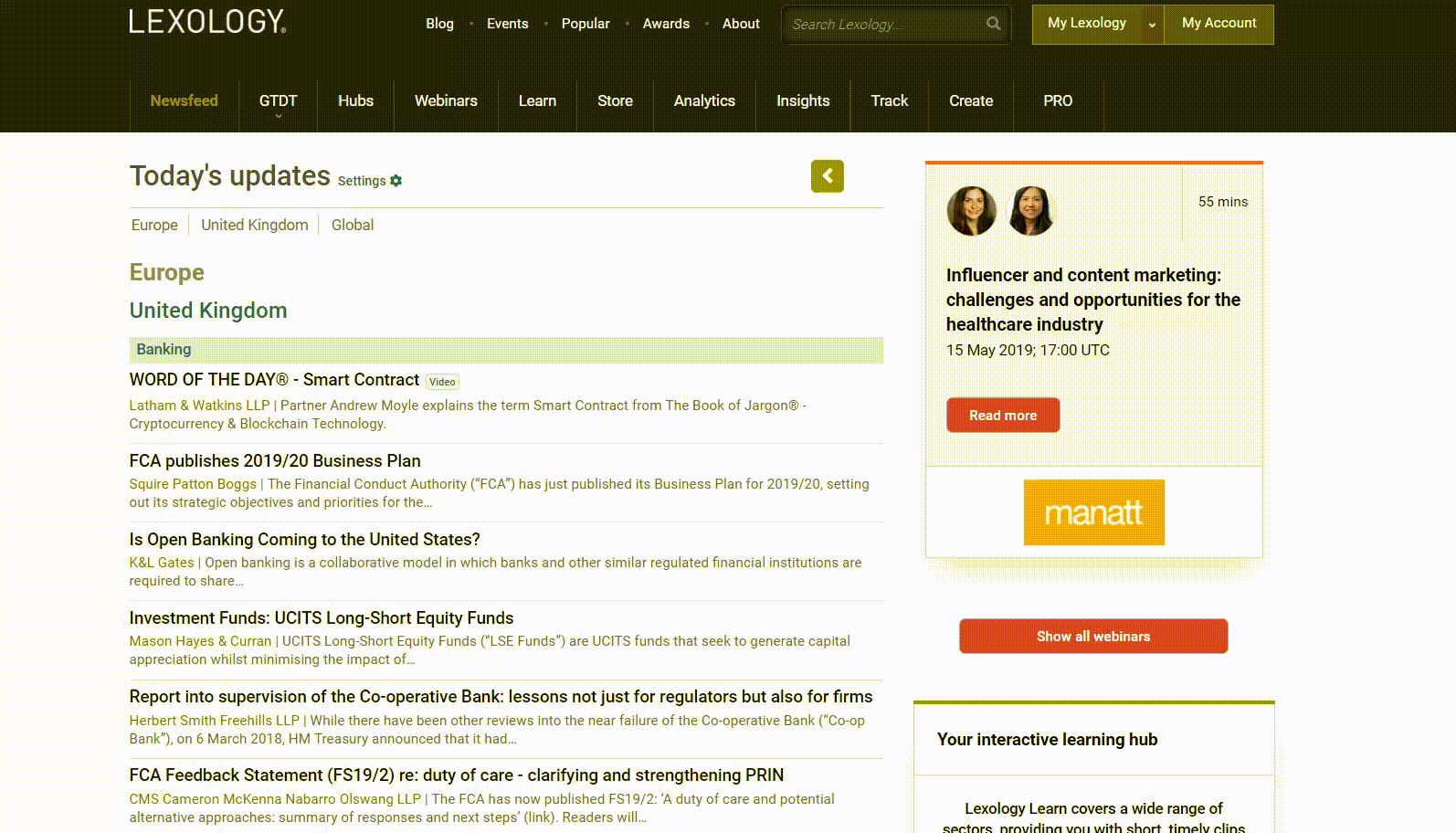 The efficiency of clipping
You may already be looking at an article which is relevant to your task, but you don't need the whole article for your research, meaning endless highlighting of one of your many print-outs. With the clipping tool, all you have to do is highlight the text you feel is relevant and then save it to one of your customised folders. Once you have saved all your clippings, these can be easily shared with your team and edited via PDF.
Take advantage of the clipping tool now. For further help on how to use our clipping tool, view our guide here.