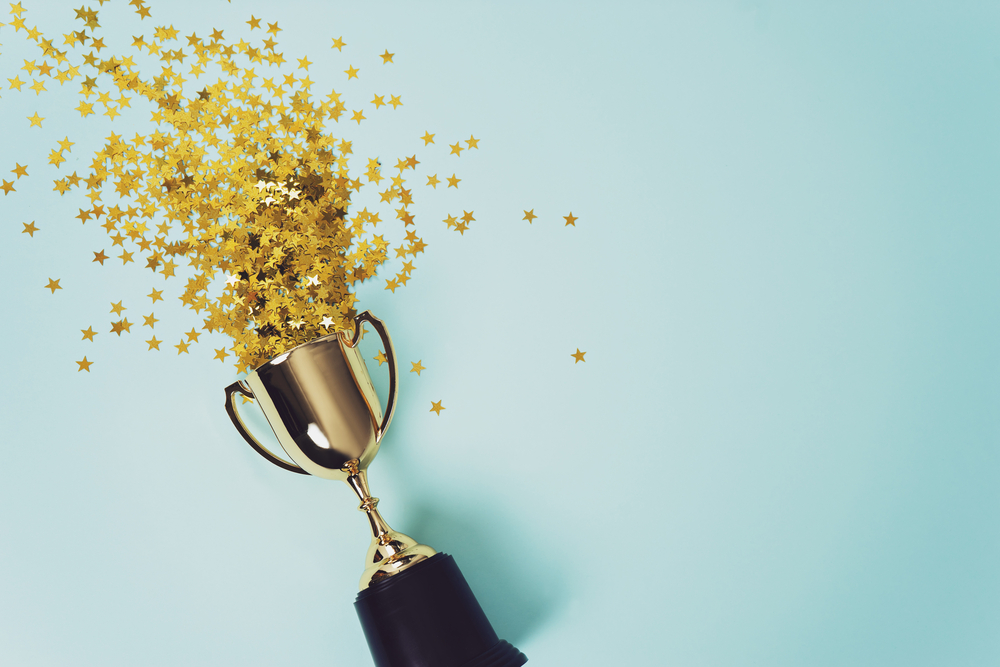 Lexology is proud to announce the winners of the Q1 2019 Content Marketing Awards – identifying and celebrating the authors and firms which have consistently provided our audience with insightful legal analysis within a particular region and work area.
The winners are selected via a bespoke automated process which analyses Lexology data without any editorial input from content posted from 1 January to 31 March 2019.
You can view the full list of Q1 2019 winners here.
The process takes into account the number of article reads and engagement with content based on the LexScore, which is calculated based on a combination of article reads and different user interactions.
How can I improve my LexScore?
LexScore measures engagement with the article, from sharing, saving, printing or liking the article to clicking embedded links and author information pages.
For more information on how you could be a contributor on Lexology, please contact us here.