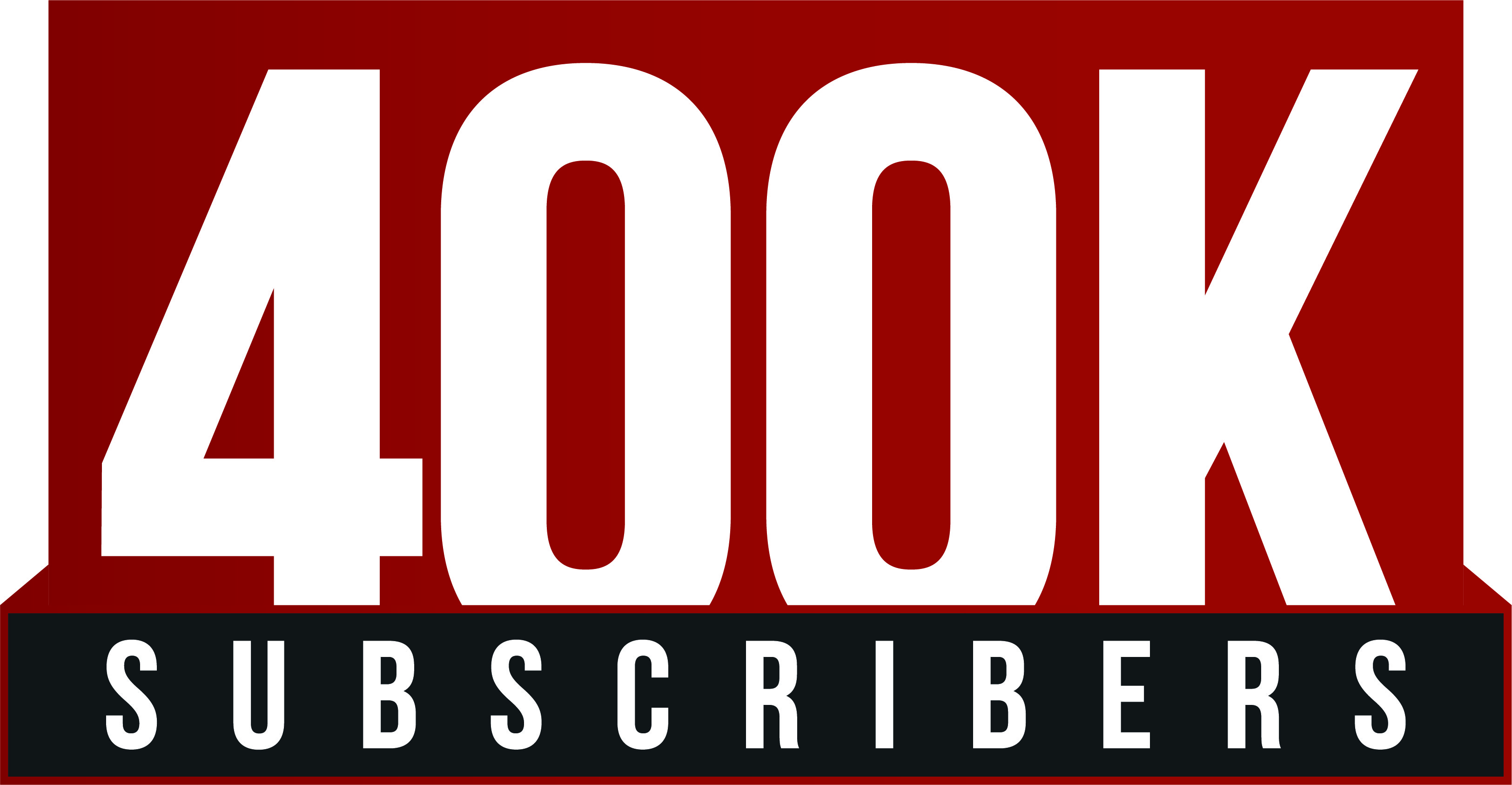 "Without continual growth and progress, such words as improvement, achievement and success have no meaning." Benjamin Franklin
Lexology had a strong start to 2019 with the announcement that we had reached a huge content marketing milestone, publishing our 800,000th article on the platform.
It's with great excitement that we can announce we have achieved another milestone already: Lexology now has 400,000 registered subscribers. Reaching this landmark figure demonstrates that our platform continues to be the most comprehensive source of international legal updates, analysis and insights.
Through constant improvements to our platform, we want to offer the best possible service to our existing subscribers while continuing to attract new users. Over the next few months, we will be introducing further innovations to Lexology, making the platform an even more valuable asset to have at hand.
Now that we've passed the 400,000 mark, we're already looking ahead to the next milestone – half a million subscribers on Lexology.
Are you interested in becoming a contributor on Lexology? Contact our customer service team for more information here.