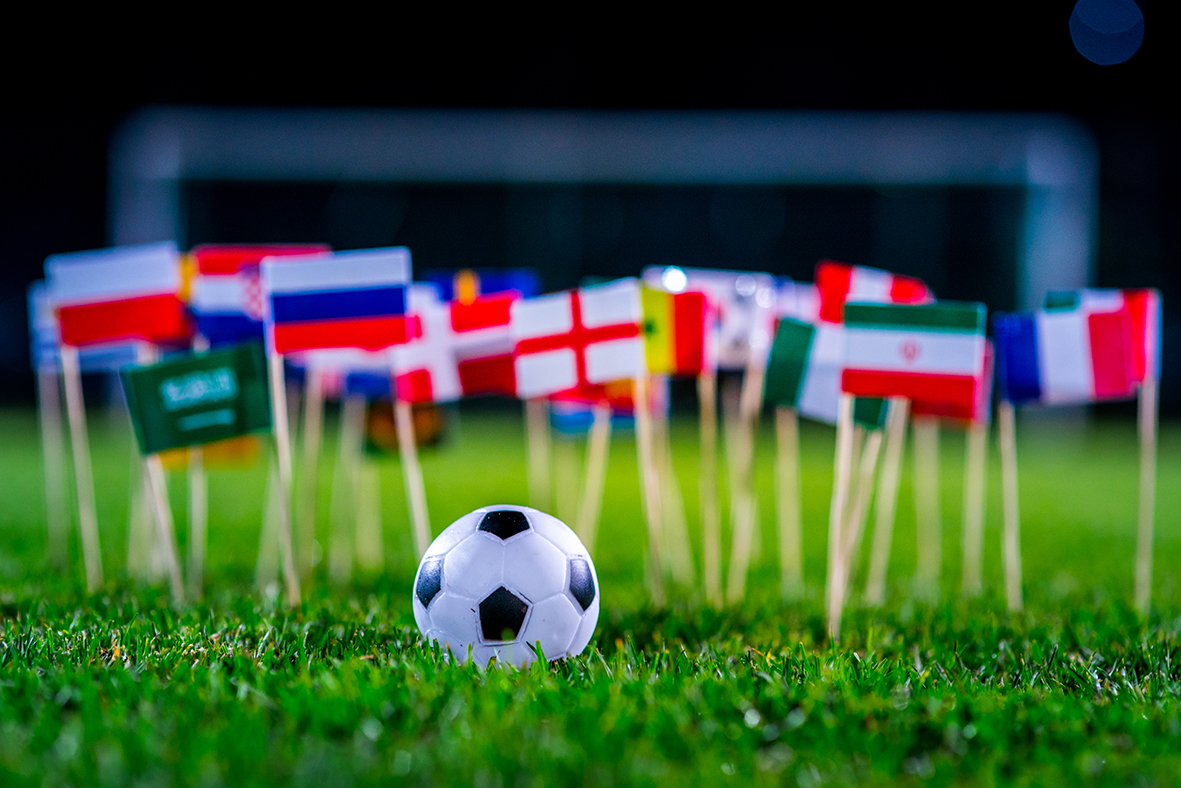 With the countdown now on to the England football team's World Cup 2018 semi-final against Croatia, our Lexology contributors have spent the past few weeks considering the various legal issues raised by football fever. Here we look at some of the hot topics and problem areas to be aware of.
The most popular article on our 2018 FIFA World Cup hub page is Clyde & Co's countdown for employers, highlighting the top five issues that might arise – increased absenteeism and the use of company equipment to watch matches both make an appearance here. To tackle the risk of decreased productivity, Ogletree Deakins suggests steps that employers can take to strike a balance between supporting your team and doing your job. RadcliffesLeBrasseur also asks "Will your employees face red cards this summer?" in an insightful article.
Taking a different stance on employment issues, CMS Belgium examined a new Belgian law on minimum employment ages introduced to encourage younger talented players to play the beautiful game in their home nation.
The other major issue raised by the World Cup has been the risk of ambush marketing threatening valuable IP rights held by companies around the world. As major brands try to get in on the action by boosting their marketing campaigns with World Cup tie-ins, FIFA has been striking back. SS Rana & Co focused on the steps taken by FIFA to protect its IP rights and how Sony has attempted to deal with the illegal streaming of matches in Asia. Taking a more practical approach, Hill Dickinson LLP flags dos and don'ts for businesses looking to benefit from football fever. Barker Brettell highlights guidance available from FIFA around the ambush marketing problem, and advises businesses to be mindful when considering indirect marketing options.
While a nation's success in the World Cup increases morale, boosts the economy and brings people together, the tournament also has some less appealing qualities. Kingsley Napley holds up a red card over the criminal issues raised by the World Cup, covering the heightened risk of crime and the ever-present threat of hooliganism.
Our contributing firms have seized the opportunities presented by this global event, bringing less likely topics such as supply chain management, licensing issues and Donald Trump off the bench to contribute to the World Cup debate. See more of these articles on our hub page – and come on England!