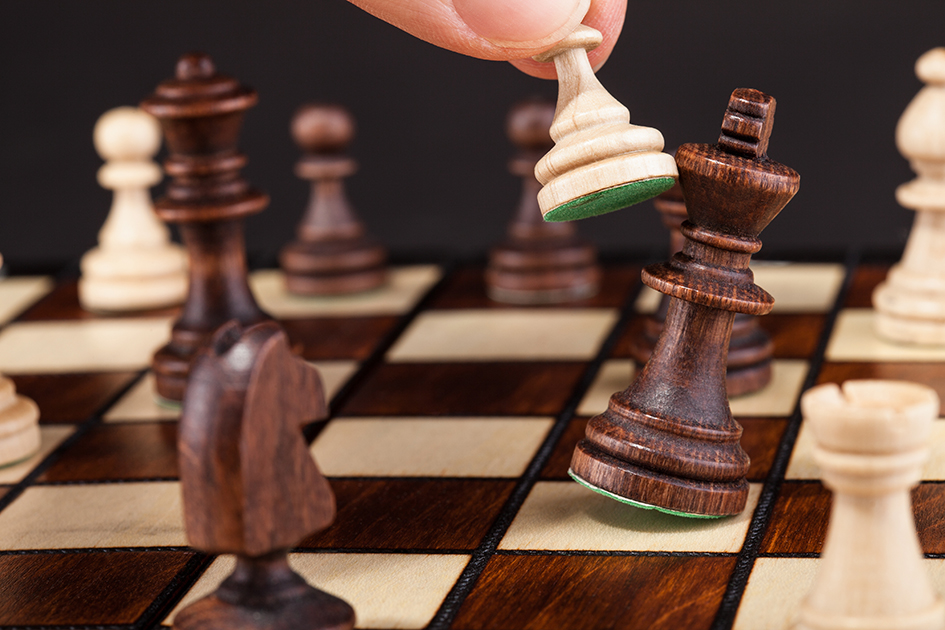 At the end of last week the Council of Europe met to discuss Brexit, among other issues. This meeting might not have been as significant as the October Council meeting later this year, but it is nearly two years since the referendum and only nine months remain until a potential disorderly UK exit. Given the lack of clarity to date and the complicated possible permutations, what should in-house counsel focus on to get their businesses ready for the transition period and eventual Brexit?
Law firm contributors to Lexology have published a raft of materials on Brexit, and in the absence of concrete developments many have focused on contingency planning and risk mitigation. These run the gamut from intellectual property to contracts to strategic M&A. Many also address the question of just how much to do now and how much to leave for nearer the time. Here we highlight a few of the issues to consider.
Preparing for a transition
The 'cliff edge' of a disorderly Brexit is seen by most as less likely than the UK entering a transition period of potentially several years. Preparing for that first is the focus for many businesses and law firms.
Brexit Essentials - Implementing Transition Slaughter and May
Leaving the EU - The process and preparations Herbert Smith Freehills
Contracts – re-papering
Contracts that run on into the post-Brexit legal and regulatory environment need to be reviewed and new standard documents developed. In-house lawyers are seeing interesting termination, force majeure, material adverse change and change in law clauses attempting to include Brexit-related issues. The basics of governing law, choice of venue and definitions of EU law are under review too along with important clauses covering financial implications of contracts.
Brexit Considerations for Business Contracts Dechert
Brexit Impacts - Future-Proofing Commercial Contracts ByrneWallace
Immigration and right to remain
Progress has been made on the emotive issue of EU migrants rights post-Brexit. The attitude to immigration more broadly will be under close scrutiny in the coming months.
EU workers: 'simple' process to stay in UK post-Brexit Shoosmiths
How difficult will it be to hire EU workers after the Brexit transition period? Squire Patton Boggs
Brexit immigration update Osborne Clarke
Intellectual property
The European Commission's Draft Withdrawal Agreement sets out proposals for ongoing equivalent protections in the UK based on existing EU IP rights. There is the potential for major impact on patents in relation to the Unitary European Patent Regime.
Brexit: Implications for Intellectual Property Charles Russell Speechlys
Brexit and Trade Marks: What trade mark owners should do now Baker McKenzie
There is one Brexit IP issue that could explode politically - and it has nothing to do with patents IAM
Trade
Trade is of course fundamental to Brexit. As the articles above mention, contracts should be reviewed to handle the possibility that UK businesses can no longer access the single market or customs union, or are no longer authorised to trade in the union. The potential ramifications of changes to the position on trade and customs impact companies globally.
Will Brexit and possible NAFTA termination affect Mexican insurers? Hogan Lovells
Regulatory
All regulated sectors have been under the microscope, in particular life sciences and financial services, with the most recent development being the European Banking Authority telling UK banks to up the pace of their planning.
Financial Institutions and Brexit - The Chips are Down! McCann Fitzgerald
The Transition Period Part 3: Brexit AreThere Gaps in the Union Law During theTransition Period (Banking and Other Areas)? Squire Patton Boggs
Brexit and the medical devices industry: coping with uncertainty Allen & Overy
State aid in the UK post-Brexit - a familiar regime or a step into the unknown? Slaughter and May
(Corporate) crime
There has been much discussion of security and crime with focus on cybercrime, European arrest warrants and cooperation on anti-terror activities and defence. There is also a significant potential impact on sanctions and white collar crime.
The effect of Brexit on the fight against crime Corker Binning
The Sanctions and Anti-Money Laundering Act 2018: The UK Sanctions and AML regimes after Brexit Allen & Overy
Staying up to date
Follow all the latest at our Brexit hub.
Webinar
Lexology webinar: Nine months to Brexit – what is happening and how can business prepare?
Herbert Smith Freehills, along with strategic policy advisers from Hanbury and Global Counsel, will present this online session on 3 July 2018 (available on demand after that). Sign up to join the webinar here.