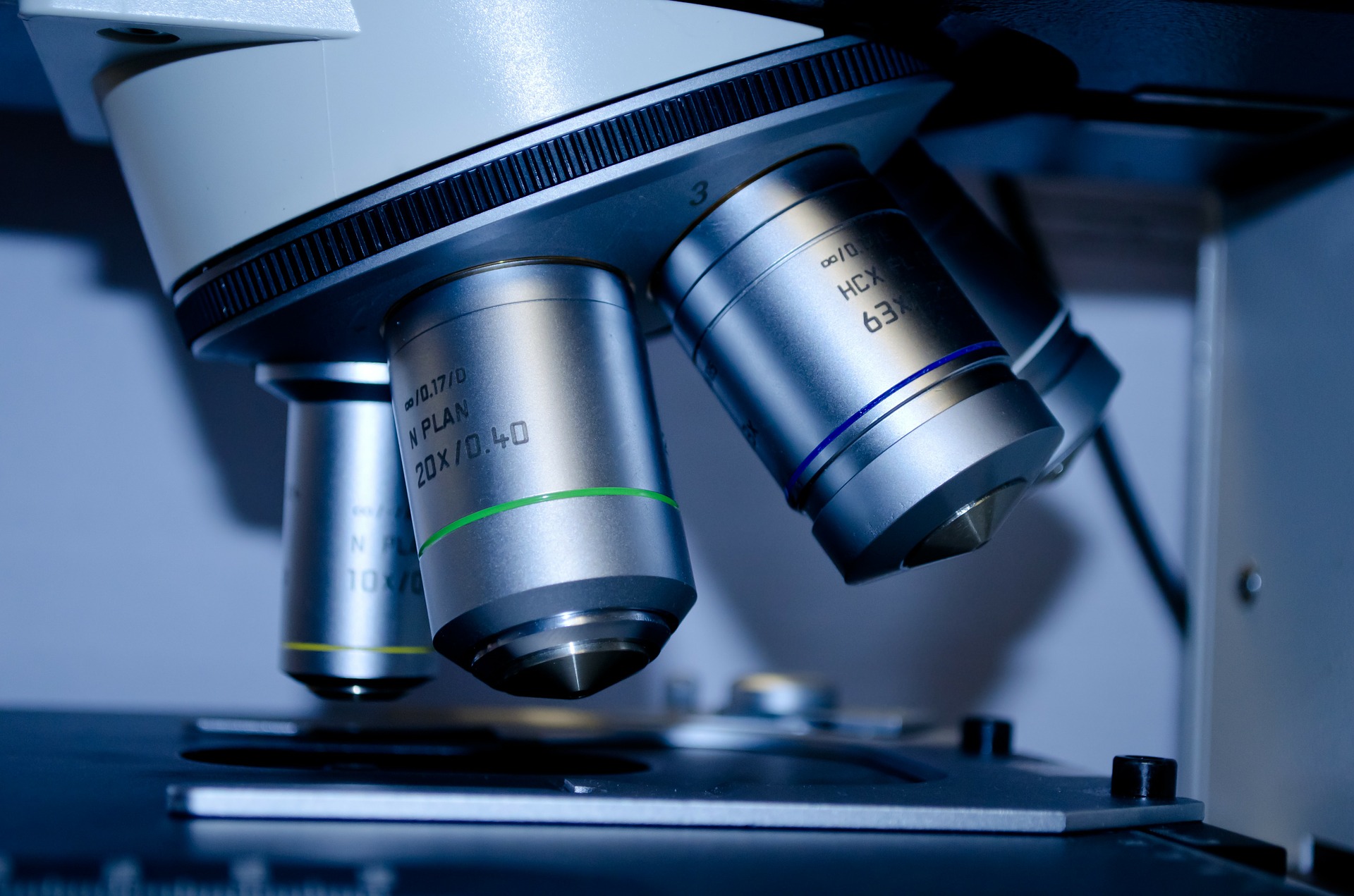 In this post, we will explore which topics and article have been popular in the pharmaceutical and biotechnology sector so far in 2018.
Most popular work areas:
Pharmaceutical and biotechnology reads on Lexology have focused on a mixture of industry-specific and general commercial work areas. Aside from the perennially popular litigation work area, healthcare and life sciences and patents were the best-read work areas, reflecting the importance of R&D and IP protection and litigation for the sector. Beyond that, IT and data protection proved as popular as employment and labour - two work areas relevant to all businesses, particularly with the upcoming implementation of the European Union's GDPR.
Most popular tags:
With its far reaching consequences and fast-approaching deadline, 'GDPR' has been the most popular tag across all of Lexology so far in 2018, and that is no different in the pharmaceutical and biotechnology sector. IP-related tags such as 'patent infringement', 'US PTO', 'EPO' and 'Unified Patent Court' have also been popular.
Most popular firms:
Most popular articles: