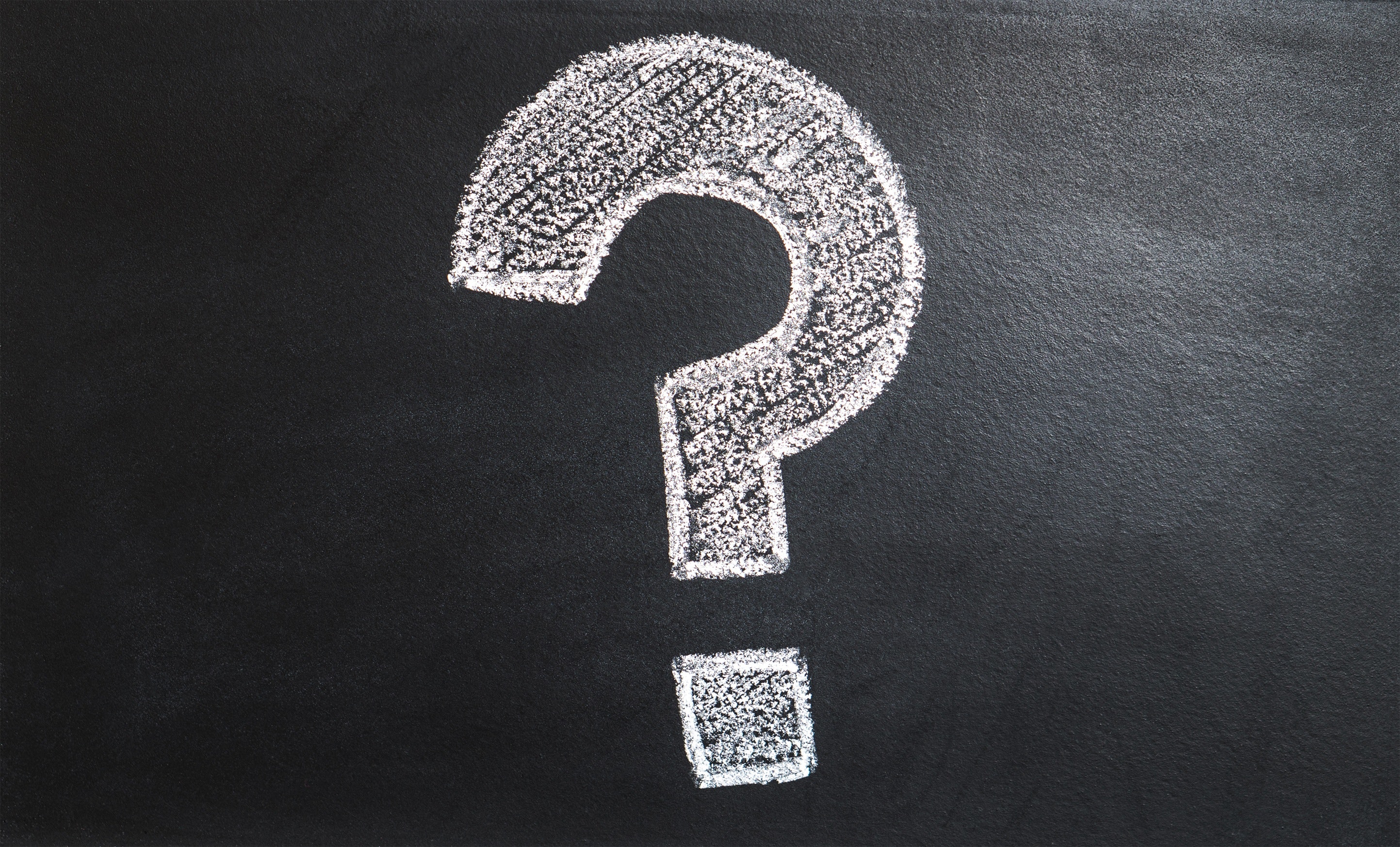 The United Kingdom's withdrawal from the European Union is just one year away, with 'Brexit day' set at March 29, 2019. With exit terms being negotiated and a 21-month transition period recently agreed, we take a look at Brexit through a legal lens in an update to our previous Brexit blog post.
As Hogan Lovells points out, there are around 19,000 pieces of EU legislation currently in force in the United Kingdom and the government expects to need to implement nearly 1,000 statutory instruments in a short space of time. Lawyers and businesses are being warned to watch the flow of changes carefully. Even though that flow has yet to begin, our authors have been prodigious in their coverage.
In just the last couple of days our firms have published:
To date, however, not a great deal has actually happened. True, many UK law firm partners have qualified as Irish lawyers and the EU lawyers in Brussels are finally becoming Belgian lawyers, but the only really concrete decisions so far have been the moving of the European Medicines Agency and the European Banking Agency from London. The biggest regulatory changes of 2018 in the United Kingdom – GDPR and MiFID – show that in many ways, very little will change as EU law will still have an impact. Trade is, of course, one of the biggest talking points in relation to Brexit, but again there has been no real change yet, with the focus being on the very real changes implemented by President Trump.
Lexology has a wealth of Brexit-related articles that discuss both the practicalities and consequences of such an unprecedented withdrawal, spanning all 50 work areas and many jurisdictions. In this post, we consider how Brexit-related content has changed over the past 12 months, and how we expect it to change over the next 12 months.
Popularity of Brexit-related articles over time
As explored previously, readership levels soared immediately after the June 2016 referendum, and then dramatically reduced. We saw small spikes in readership in early 2017, followed by a readership lull between May and September 2017. The first three months of 2018 have seen another boost in interest, with the six-month moving average trending upward for the first time since late 2016. To help understand why interest in Brexit-related articles has resurged, we can dig into the individual topic tags our audience are reading most.
Tags on Brexit-related articles over time
So far in 2018, 'GDPR' has been the most popular tag on Brexit-related articles. This wide-reaching EU data protection regulation comes into force in May 2018, and – based on the Withdrawal Agreement's current text – is set to be applicable within the United Kingdom both during and after the transition period. This topic is well covered in CMS's popular article, 'Data protection under the draft Brexit withdrawal agreement'.
The EU Markets in Financial Instruments Directive (MiFID) has gained popularity in 2018, accompanying its coming into force on January 3, 2018, as has 'money laundering', perhaps in anticipation of a further revision of the EU's Anti-money Laundering Directive.
'Brexit negotiations' has reduced in popularity compared to the last quarter of 2017, while 'EU member state', 'information privacy', 'UK FCA', 'European Banking Authority' and 'UK Prudential Regulatory Authority' have broadly maintained popularity.
2018's cloud also sees the introduction of 'gender pay gap', 'Taylor Report' and 'Blockchain' in a Brexit context – as almost all issues can be viewed through that lens, Blockchain has been mooted as a potential solution to managing the flow of goods across the Irish border without the need to return to a hard border.
At Lexology, we look forward to seeing how our contributors will cover the next advance in the Brexit negotiations and provide updates and analysis for our engaged audience. As time runs out for the negotiators, we expect to see more decisions and resulting shift toward articles covering consequences and practical implications of Brexit – both through the newly agreed transition period and after it, exploring how the final deal will affect different industries and international trade relations across many jurisdictions.
To see which contributing firms and individual authors are producing the most popular Brexit content, head to the Brexit hub page.
If you enjoy following the ins and outs of the negotiations and hearing journalists say "I work at the BBC, I don't have a view" then we recommend listening to the Brexitcast podcast.