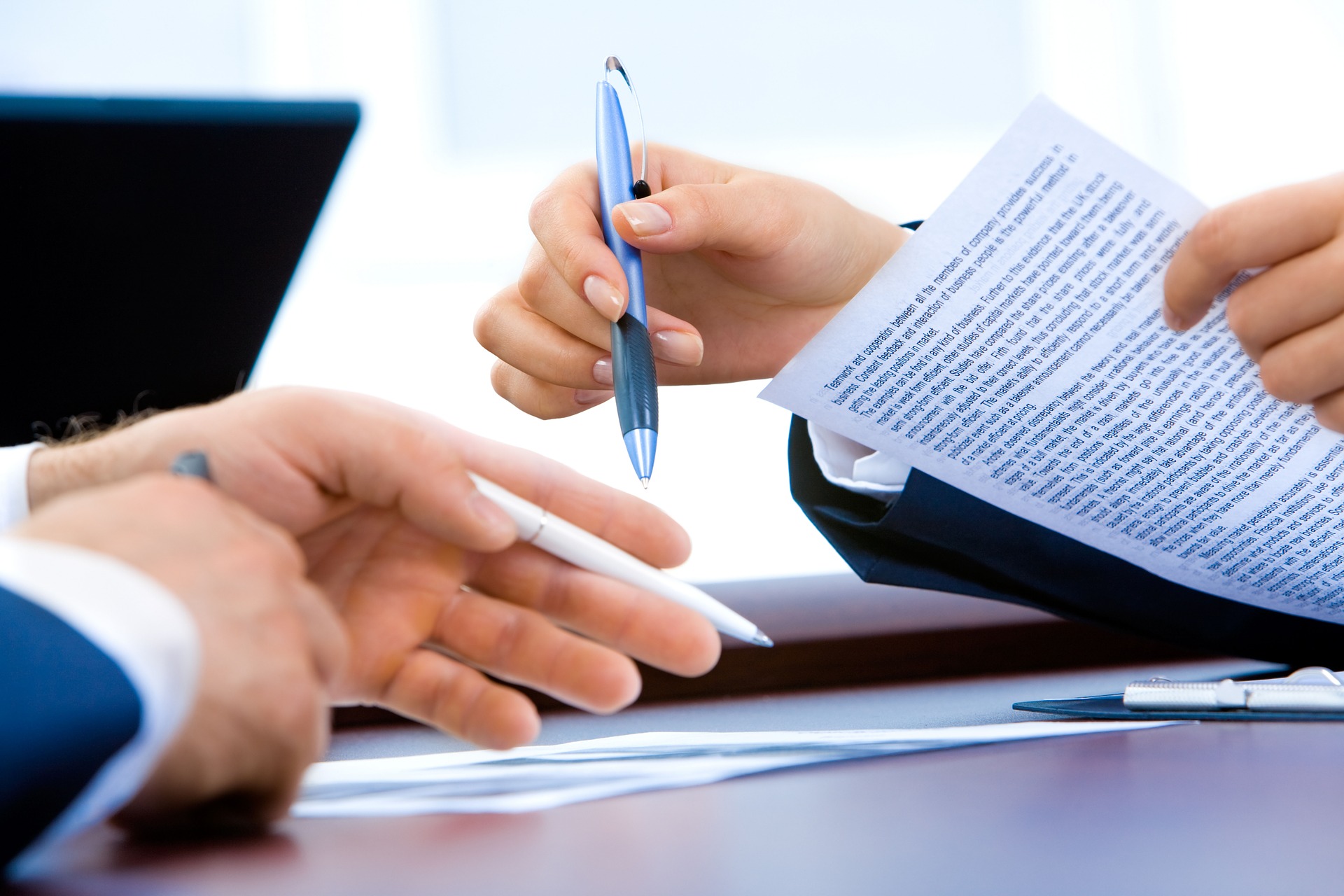 Over the past year several hot topics have dominated the headlines and attracted plenty of reads on Lexology. The likes of Brexit, blockchain, driverless cars and even the dreaded GDPR come second, though, to the hardy perennial theme – contractual issues.
For some contributing firms that publish not just on the latest trends but on the issues in-house counsel wrestle with every day, this means getting great reads and further engagement on our platform.
Articles that perform well often cover other broad themes faced by lawyers, such as disclosure to the stock market (where in-house counsel have a dual company secretarial role) or are overviews of risks and horizon issues. We have also seen growing interest in issues around managing the legal function and its relationship with the business, driven mainly by non-law firm contributors. Law firms would do well to address this area too as many partners are in the privileged position of seeing up close what works and what doesn't at a range of businesses.
So, what does this mean for content marketers and lawyer authors (or their ghost-writing professional support lawyers)? If you don't sell general commercial services, you are unlikely to want to write about this just to develop a following. The trick is to try to connect the services you sell with the in-house lawyers' day-to-day work or to raise awareness of the importance of your issue. As one FTSE100 general counsel put it to me this week, you need to explain why the risk you believe counsel should focus on deserves its place alongside the 'antis' that perpetually top the list – anti-corruption, anti-money laundering and antitrust (and perhaps "anti-cyberattack" has joined that group?).
Some approaches to try include:
Producing a list of FAQs covering the basics of your area (for example, jurisdiction clauses if you're an arbitrator). You could build a series out of this.
Link the new practice you are looking to sell to everyday activities. For example, cover NDAs ahead of the transaction you focus most on, or write about blockchain in the context of managing contracts.
Co-author with an in-house lawyer to make sure your piece has the most practical angle possible.
This is also true of webinars and seminars. Of the webinars we have run recently, the liveliest was presented by Littler on US employment law. As it became apparent that the speakers would answer questions succinctly and directly, the queries began to flow.
13 well-read articles on bread and butter issues:
Company Secretary's Checklist: The annual report of a listed company
Addleshaw Goddard
Drafting Contracts - Key Lessons from 2017
Herbert Smith Freehills
The 5 most common legal risks that can impact your business
effacts by WoltersKluwer
NDAs: A Logistical and Legal Nightmare
ContractWorks
Can I use an electronic signature?
Bird & Bird
"Governing law" and "jurisdiction" clauses
Herbert Smith Freehills
Without prejudice: be careful what you record
Clyde & Co
How to Manage Non-Disclosure Agreements
Association of Corporate Counsel
Goodbye 'Postal Acceptance' Rule, Hello 'Out-of-Office Message' Rule?
Shepherd and Wedderburn
Contract interpretation - recent decisions on indemnity and exclusion clauses
Hill Dickinson
FAQs on signing documents
Gateley
Breach of confidentiality - There is no 'off-the-record'!
Arthur Cox
What will be keeping legal, risk and compliance professionals awake at night in 2018?
Berwin Leighton Paisner
It is worth noting that Herbert Smith Freehills' piece on "governing law" was published nearly 10 years ago but is still proving popular with our registered in-house counsel users, as well as being found by those searching on Google.