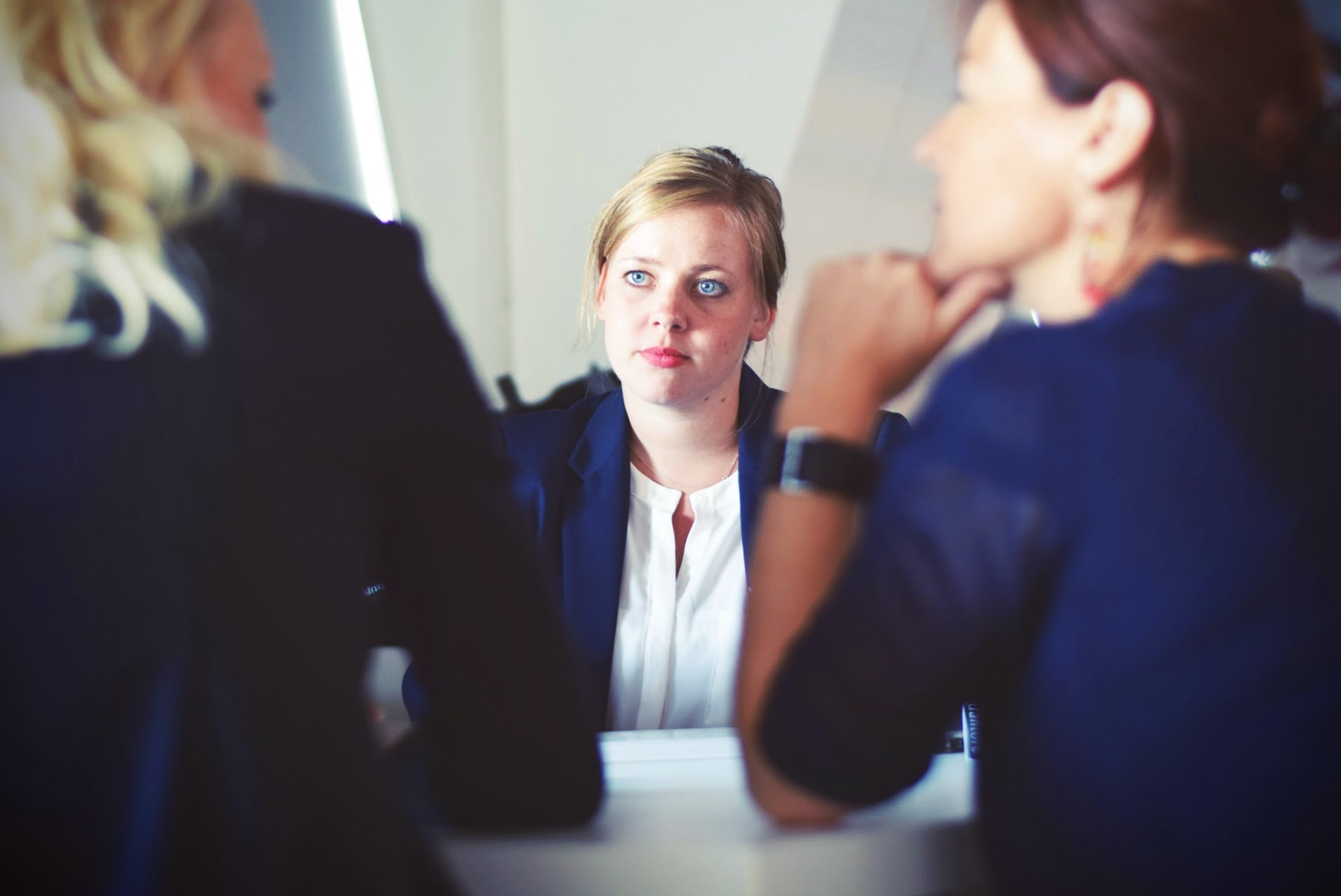 Employment & Labor is one of Lexology's perennially popular work areas, with developments in the United States often grabbing headlines. The word cloud below displays the top tags from this work area and jurisdiction combination over the past six months – press play to see how the popular tags have changed since September 2017.
Unsurprisingly, as the two main regulatory bodies in the field, 'EEOC' and 'NLRB' appear throughout the timeline. Other terms come and go, with 'sexual harassment' coming to prominence as law firms reacted to the mainstream media focus on alleged celebrity misconduct.
To see how trends continue to develop over the coming months, follow our Employment & Labor hub.